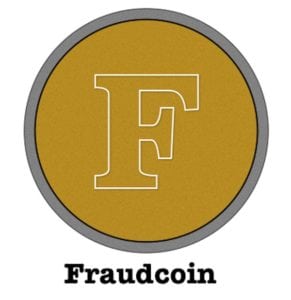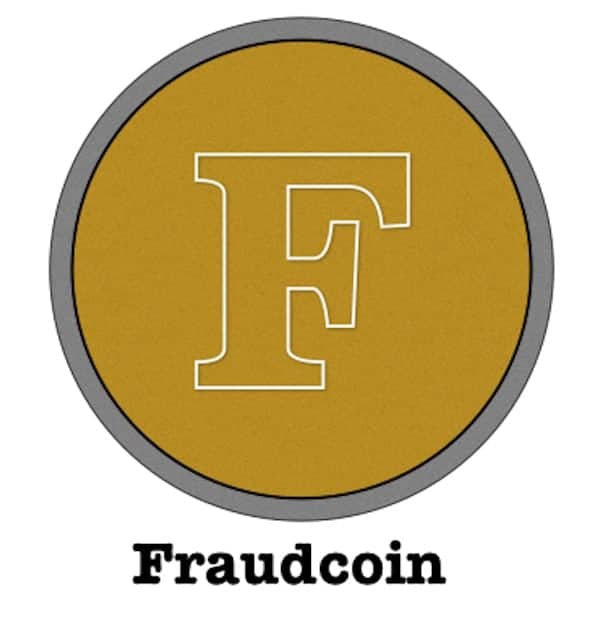 On Friday, the Manhattan U.S. Attorney, part of the Department of Justice, issued a statement regarding ongoing Ponzi scam OneCoin stating that alleged perpetrator Konstantin Ignatov had been arrested at the Los Angeles airport. Ignatov was hit with charges of wire fraud conspiracy regarding the international cryptocurrency fraud.
Additionally, an indictment charging Ignatov's sister Ruja Ignatova with wire fraud, securities fraud, and money laundering offenses was unsealed. Ignatova served as OneCoin's leader until her disappearance in October 2017 when her younger brother stepped in.
OneCoin, launched in 2014, is one of the largest crypto scams of all time. The Bulgaria based operation shines a bright light on the problematic nature of unregulated offerings and the ability of the unscrupulous to con unsuspecting or naive investors.
OneCoin claimed to have more than 3 million members worldwide. Records obtained during the federal investigation indicated that, between the fourth quarter of 2014 and the third quarter of 2016 alone, OneCoin generated €3.353 billion in "sales revenue" and earned "profits" of €2.232 billion.
OneCoin started with a value of €0.50 and rose to approximately €29.95 per coin, as of January 2019.  While the operation claimed to be a mined crypto, federal investigators said the value of OneCoin was being determined internally and not based on market supply and demand. Additionally, OneCoins were not mined using computer.
The investigation also revealed that OneCoin lacks a true blockchain.
A third defendant, Mark Scott, allegedly agreed to launder the proceeds of the OneCoin fraud scheme.  Scott is a former partner of a "major United States law firm."  He apparently helped to launder more than $400 million through a series of purported investment funds holding bank accounts at financial institutions in the Cayman Islands and the Republic of Ireland, among other locations.  Scott was arrested on September 5, 2018.
Fake Coins
The investigation also revealed that Ignatova and her co-founder created OneCoin fully as a blatant act of fraud.  An example is cited in an email between Ignatova and her co-founder, where she described her thoughts on the "exit strategy" for OneCoin.  The first option was: "Take the money and run and blame someone else for this . . . ."
Manhattan U.S. Attorney Geoffrey S. Berman said the defendants created a multibillion-dollar cryptocurrency company "based completely on lies and deceit."
"They promised big returns and minimal risk, but, as alleged, this business was a pyramid scheme based on smoke and mirrors more than zeroes and ones.  Investors were victimized while the defendants got rich.  Our Office has a history of successfully targeting, arresting, and convicting financial fraudsters, and this case is no different."
New York County District Attorney Cyrus R. Vance, Jr. urged all crypto investors to scrutinize investment opportunities, recognize the prevalence of fraud in this underregulated space, and proceed with caution.
"I commend U.S. Attorney Berman and my Office's Major Economic Crimes Bureau for their globe-spanning investigative work and shared commitment to protecting our markets from sophisticated white-collar fraudsters."
The multifaceted investigation and subsequent arrest of Ignatov involved the Federal Bureau of Investigation and the Internal Revenue Service (IRS). And this was just in the US.
Same Old Ponzi, Just New Tools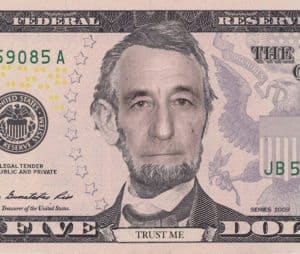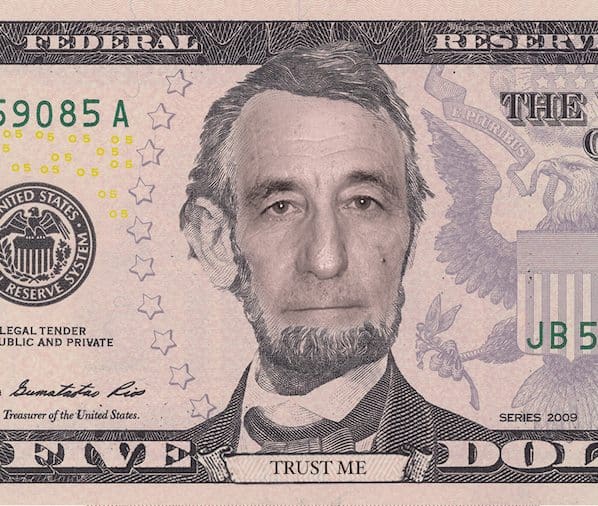 IRS Special Agent in Charge John R. Tafur said OneCoin is an old scam with a virtual twist which was established solely for the purpose of defrauding investors. He said the IRS Criminal Investigation is committed to "investigating cryptocurrency scams in an effort to protect the American public and bring cryptocurrency crooks to justice."
FBI Assistant Director-in-Charge William Sweeney, Jr. said OneCoin was a cryptocurrency "existing only in the minds of its creators and their co-conspirators." OneCoin had no real value.
Avi Israeli, a partner at New York-based litigation boutique Holwell Shuster & Goldberg, told Crowdfund Insider that it is important to recognize that beyond all of the blockchain excitement that the "Bernie Madoffs of the world are not limited to investment management."
"The same old scams that have been perpetrated for years to dupe investors out of money are now being used to defraud individuals in the crypto space. Here, the allegations concerning OneCoin's illiquidity, non transparency, and misleading claims attributed to its principals are the same types of red flags we often see in run-of-the-mill Ponzi schemes," said Israeli. "The lesson for investors is clear: Don't let buzz words and slick marketing get in the way of due diligence. Educate yourself on how a blockchain works and remember, as with all investment opportunities, if it sounds too good to be true, it probably is."
---
The summary of the charges are as follows:
Ignatova, 38, of Sofia, Bulgaria, is charged with one count each of wire fraud, conspiracy to commit wire fraud, securities fraud, and conspiracy to commit money laundering, each of which carries a maximum sentence of 20 years sentence, and one count of conspiracy to commit securities fraud, which carries a maximum sentence of five years in prison.  IGNATOVA remains at large.
Ignatov, 33, of Sofia, Bulgaria, is charged by Complaint with one count of conspiracy to commit wire fraud, which carries a maximum sentence of 20 years in prison.
Scott, 50, of Coral Gables, Florida, is charged by Indictment with one count of conspiracy to commit money laundering, which carries a maximum sentence of 20 years in prison.
---
Sponsored