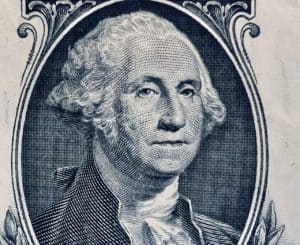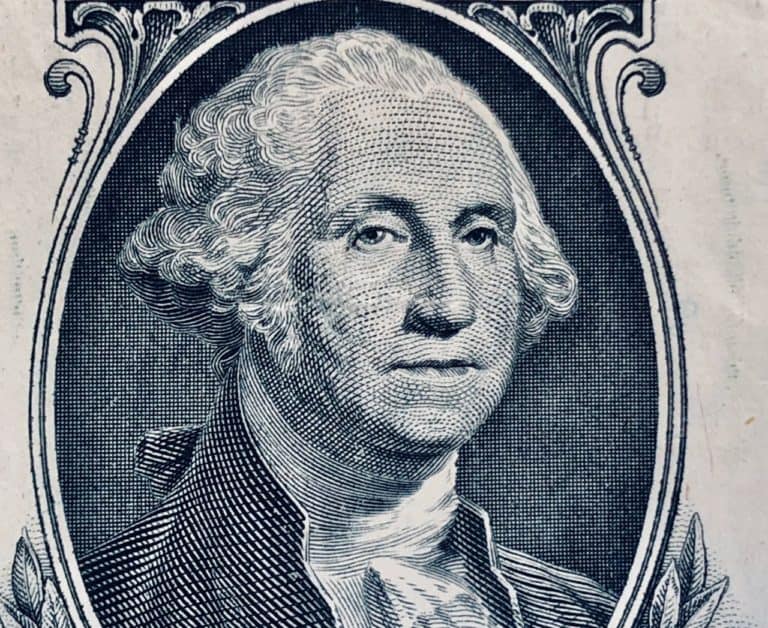 The Gibraltar Blockchain Exchange (GBX), a regulated digital asset exchange, has added five stablecoins to the Digital Asset Exchange (GBX-DAX). These include: Paxos (PAX), Maker (DAI), TrustToken (TUSD), USD Coin (USDC), and Gemini dollar (GUSD) will be trading on the GBX-DAX from Wednesday, March 13th.
The ability for investors to deposit these stablecoins is available now.
Stablecoins are digital assets pegged to either a fiat currency, such as the US dollar, or another traditional asset. As some cryptocurrencies can be highly volatile by providing stablecoins investors or traders can quickly and seamlessly move into more stable or transferable assets.
The GBX said it will offer users 30 days fee-free trading for stablecoins listed on the GBX-DAX, concluding on Thursday, April 11th. The five stablecoins will be paired against ETH, BTC, and USD fiat currency.
Nick Cowan, Managing Director and Founder of the Gibraltar Stock Exchange Group Limited said that adding five stablecoins is another landmark for the GBX as they build the future of blockchain powered trading:
"Stablecoins provide an attractive proposition to market participants who want to harness blockchain technology to transact in familiar, more accessible currencies and assets, and I'm excited to introduce these new trading options to our growing community."
The GBX-DAX obtained a full DLT Licence from the Gibraltar Financial Services Commission (GFSC) in November 2018. The GBX-DAX is the first regulated and insured Digital Asset Exchange to be owned by a traditional stock exchange, the Gibraltar Stock Exchange (GSX).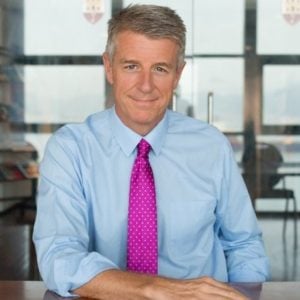 Cowan said that 2019 has been a banner year for the GBX as they have ramped up their efforts to provide the community with the most dynamic trading environment possible:
"With an extensive token listing campaign still ongoing, coupled with today's addition of five new stablecoins, we are accelerating our efforts to facilitate mass adoption of a tokenised global economy. Attracting PAX, DAI, TUSD, USD Coin, and GUSD to our exchange is a firm vote of confidence for our exchange, and builds on the strong wave of momentum we've been experiencing since the turn of the year," said Cowan.
Sponsored Links by DQ Promote