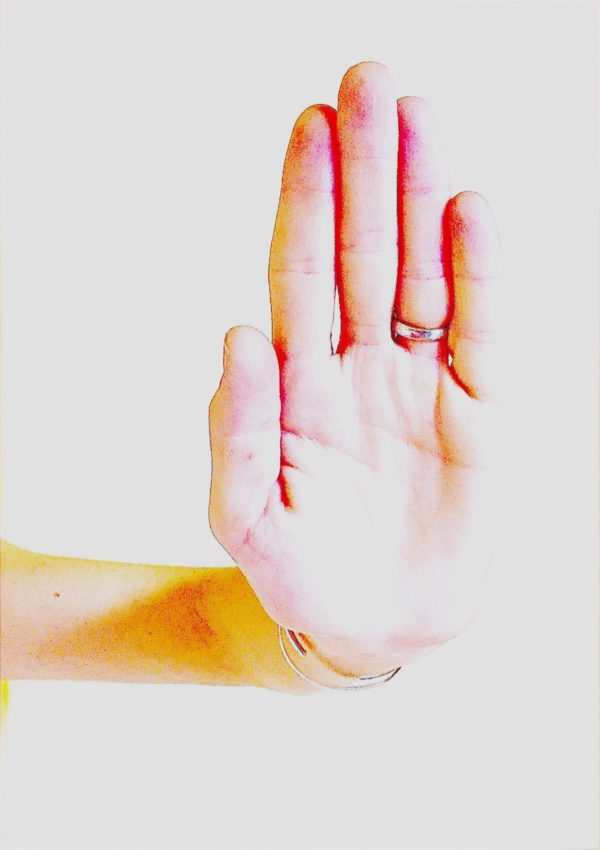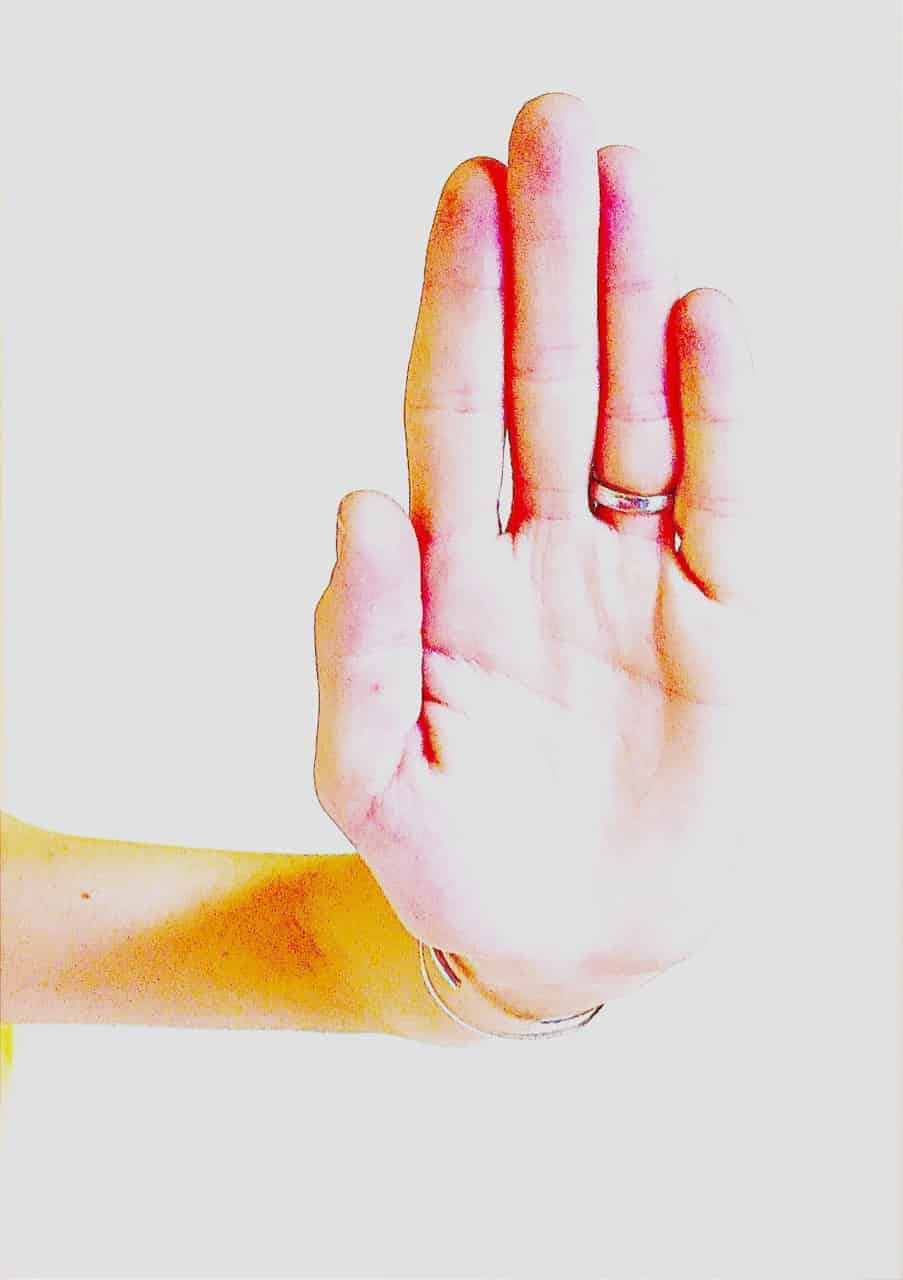 A lawyer for a company that raised $3.5 million in three ICO (initial coin offerings) fundraises for a crypto product called "AlibabaCoin" has told the Reuters news agency that his clients have agreed to stop using the Alibaba name.
The case borough against the firm by Chinese e-commerce giant Alibaba was reportedly settled Monday.
According to Reuters:
"The firm, which has offices in Dubai and Belarus and was also known as Alibabacoin Foundation, said it regretted any public confusion arising from its 'former use of Alibabacoin.' Its cryptocurrency is now called ABBC Coin."
The case alleging trademark infringement, unfair competition, false advertising, false designation of origin and trademark dilution was filed in the Southern District of New York in April 2018.
The suit claimed that, "the trademarked term 'Alibaba' appears on the Alibaba Coin Foundation website," and that the term also appears on two associated apps.
Alibaba alleged that the "Alibaba Coin" website was "highly interactive," contained "significant commercial elements," and was available to customers in New York.
Alibaba initially failed to convince the judge that site was in violation, and Alibaba and was not granted a preliminary injunction against "AlibabaCoin Foundation."
The outcome of the case, however, suggests the smaller company was sufficiently motivated to relent in the end.
Reuters says that ABBC claimed, "it was not trying to piggyback off the Alibaba name, and that China's September 2017 ban on initial coin offerings eliminated a main source of potential confusion."
The effectiveness of China's ICO ban has been called into question, however.
Even after the ICO ban, which went into effect in early September 2017, multiple global crypto trading platforms continued to seek access to Chinese investors by moving into Asia and setting up services in adjacent offshore, including Hong Kong, Japan, Singapore, Taiwan, Vietnam, Thailand and Australia.
Busy online crypto- and ico-promoting news outlets and forums continued to operate in China for at least a year after the ban, and live ICO and crypo-promotional roadshows continued making the rounds in China for another year as well.