Forte, a blockchain technology for games developer, has formed a new partnership with Ripple to create a $100 million fund for mainstream blockchain games. According to Venture Beat, this new fund will operate alongside Forte's platform technologies and include open-source solutions designed with Ripple to accelerate the mainstream adoption of blockchain technology in gaming.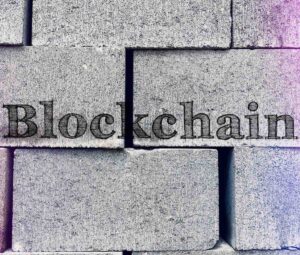 While sharing more details about the collaboration, Brett Seyler, Chief Platform Officer at Forte, revealed in a statement:
"Blockchain technologies' key innovations unlock vast potential for nearly all forms of digital interaction. Gaming is a $140 billion global industry driven predominantly by digital micro-transaction economies, which we believe will benefit immensely from the integrity and resilience of blockchain technology. The industry needs solutions that can support these economies at scale with cross-chain interoperability."
Ethan Beard, Senior Vice President of Ripple's Xpring, went on to add:
"We are thrilled to partner with such a world class team of game industry veterans. Both Forte and Ripple have a shared belief that blockchain technology will have a massive impact on games, and that providing tools that are easy-to-use, chain agnostic and interoperable is a necessary step in driving scale consumer adoption."
The fund will notably be managed by Forte and is primarily targeting game developers operating live game economies with more than 50,000 daily active users and an interest in using blockchain to unlock support for new game designs and drive business results.