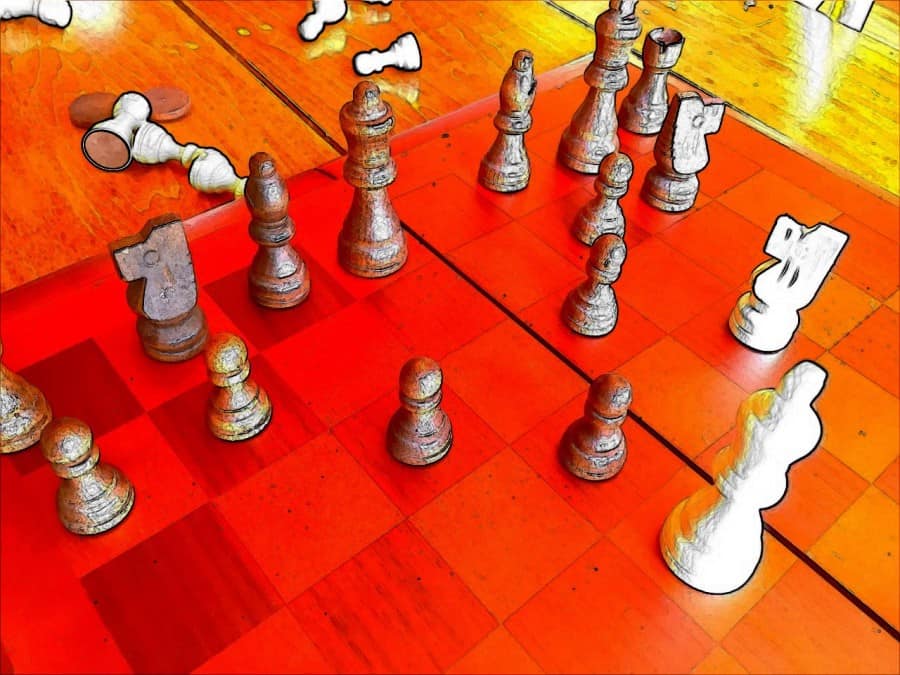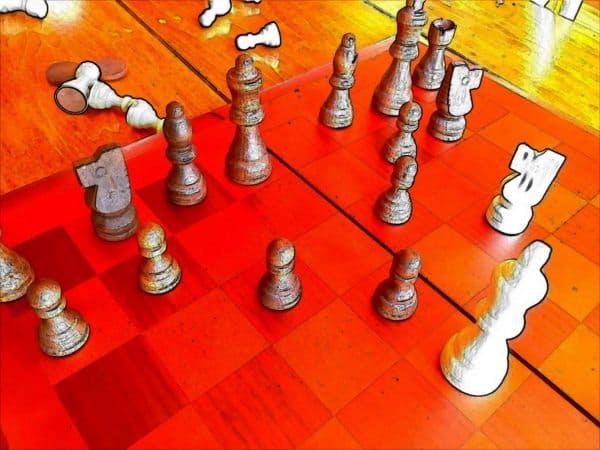 Deutsche Börse, Swisscom and Sygnum are partnering on the creation of a "trusted digital asset ecosystem" to build a platform to provide digital asset issuance, liquidity and banking services. The partnership is indicative of the growing acceptance by mainstream finance regarding the potential of distributed ledger technology. The three constituents will each be shareholders in the "key components of the ecosystem."  The strategic partnership includes an investment by Deutsche Börse in Custodigit AG.
Deutsche Börse Group is one of the largest exchange organizations worldwide. Swisscom is the leading Swiss Information and Communication Technology. Sygnum is a Swiss and Singapore-based Fintech company which is in the process of obtaining a Swiss banking and securities dealer license.
Switzerland is widely recognized as being a friendly jurisdiction for blockchain innovation.
Deutsche Börse created a dedicated DLT team in 2018 of 24 people to coordinate its initiatives on distributed ledger technology, digital assets, and possible new market structures. Competitor Boerse Stuttgart Group, launched a digital ventures company in September last year to work on digital assets including cryptocurrencies and blockchain.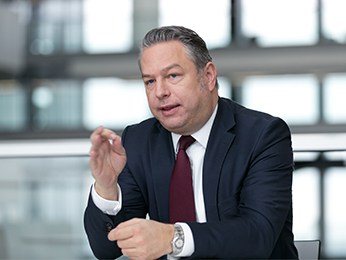 Jens Hachmeister, Managing Director of DLT, Crypto Assets and New Market Structure at Deutsche Börse said the
collaboration between the parties involved is a great opportunity for creating a comprehensive and market leading ecosystem for digital assets.
"With Swisscom and Sygnum we have two highly recognized partners on board and we are looking forward to bundle forces. Continuing our investments in new technologies and driving the development around DLT forward is a key focus of Deutsche Börse Group. Switzerland, known to be a nucleus for financial markets innovation, is the ideal starting point for Deutsche Börse to drive this evolution forward."
The group believes that the tokenization of assets has the potential to "reshape global financial markets." The idea is to build a trusted, comprehensive and regulatory compliant ecosystem.
The digital assets ecosystem seeks to enable investors to tap into the new asset class and will simultaneously position the partners to better accommodate future client needs.
Custodigit AG was founded in 2018 as a joint venture by Swisscom and Sygnum. The company provides a technical solution for the custody of digital assets for regulated financial services institutions.
The platform allows bank customers to manage the entire life cycle of their digital assets.
Additionally, Deutsche Börse and Sygnum will become shareholders of daura AG – a company that has developed a platform that uses Distributed Ledger Technologies to issue, securely transfer and register Swiss SME-shares, enabling non-listed companies to access the capital markets.
Deutsche Börse and Sygnum are said to be currently conceptualizing the establishment of a further building block of the ecosystem – a listing and trading venue for digital assets in the Swiss market.
Once a Swiss banking and securities dealer license has been obtained from the Swiss regulator FINMA, Sygnum expects to provide comprehensive banking services such as custody, deposits, credit & lending, capital issuance via tokenization, brokerage and asset management within the digital asset ecosystem.
Roger Wüthrich-Hasenböhler, Chief Digital Officer of Swisscom called the partnership a perfect step for the development of a comprehensive digital asset ecosystem.
"The cooperation allows to advance our vision of an extensive solution for the registration, safekeeping and transfer of digital assets. The partnership combines unique know-how in the fields of digital assets, banking, compliance and technology. Thus, we are in the perfect condition to create solutions for regulated financial service providers that are based on security, reliability and compliance, and enable them to enter a new financial services era."
Sponsored Links by DQ Promote