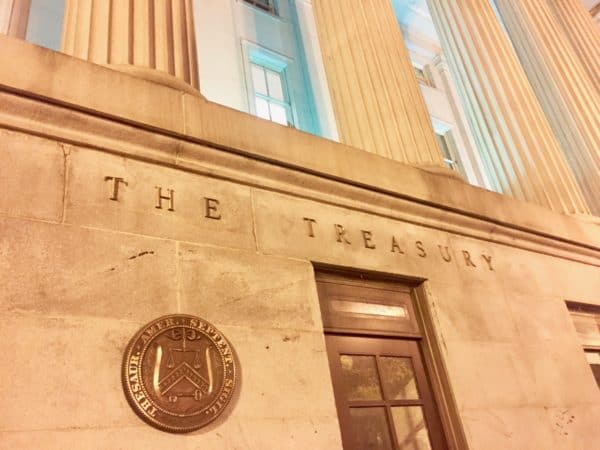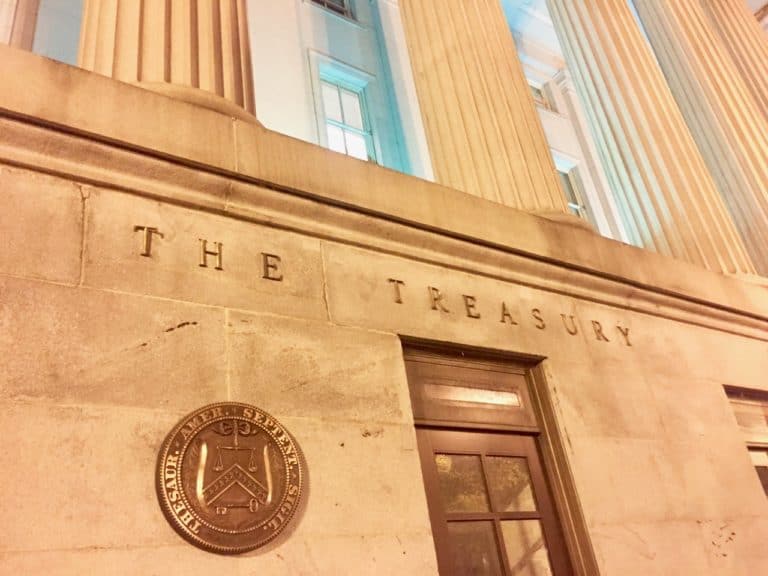 As part of its ongoing measures against the "illegitimate regime" of Nicolas Maduro in Venezuela, the U.S. Department of the Treasury's Office of Foreign Assets Control (OFAC) has sanctioned Evrofinance Mosnarbank, "a Moscow-based bank that is jointly owned by Russian and Venezuelan state-owned companies."
According to the relevant release from the US Department of the Treasury, the action against Evrofinance has been taken, "pursuant to Executive Order (E.O.) 13850," which targets any institution that materially supports Venezuela's state-owned oil company, Petroleos de Venezuela S.A. (PdVSA), "which is itself an entity that has long been a vehicle for corruption, embezzlement, and money laundering by Maduro and his cronies."
In accordance with the order, "…all property and interests in property of this entity…owned, directly or indirectly…(and which) are in the United States or in the possession or control of U.S. persons are blocked and must be reported to OFAC."
As well:
"OFAC's regulations generally prohibit all dealings by U.S. persons or within (or transiting) the United States that involve any property or interests in property of blocked or designated persons."
The US Department of the Treasury calls Evrofinance "a lifeline" for Venezuela's Maduro regime and also alleges that the relationship has been quite mutual:
"In 2011, (former Venezuelan President) Chavez bought a 49 percent stake in Evrofinance through the Venezuelan National Development Fund…(FONDEN)…At the time of incorporation…Gazprombank, in which the majority Russian state-owned gas producer Gazprom is a shareholder, and Russian state bank, VTB Bank…Russia's second-largest bank, each owned a 25 percent stake in Evrofinance."
Both Gasprombank and VTB bank were sanctioned by OFAC in 2014.
The release claims that Evrofinance was ultimately, "…founded as a bi-national bank to fund joint Russia-Venezuela oil and infrastructure projects."
The release also states that, "…the net assets of Evrofinance Mosnarbank (Evrofinance) bank grew over 50 percent during 2018," all while, "Venezuela is in the midst of a historic economic and humanitarian collapse caused by extreme corruption and mismanagement…"
All told, the Treasury's allegations suggest that a corrupt Evrofinance is is gathering assets in the midst of the Venezuelan crisis.
According to Treasury Secretary Steven T. Mnuchin:
"The illegitimate Maduro regime has profited off of the suffering of the Venezuelan people. This action demonstrates that the United States will take action against foreign financial institutions that sustain the illegitimate Maduro regime and contribute to the economic collapse and humanitarian crisis plaguing the people of Venezuela."
Demonstrators clashed with Venezuelan police and military following the recent reelection of Nicolas Maduro.
In the wake of the clashes, the US and 50 other countries endorsed President of the Venezuelan National Assembly, Juan Guaidó as Interim president.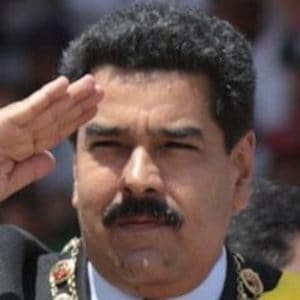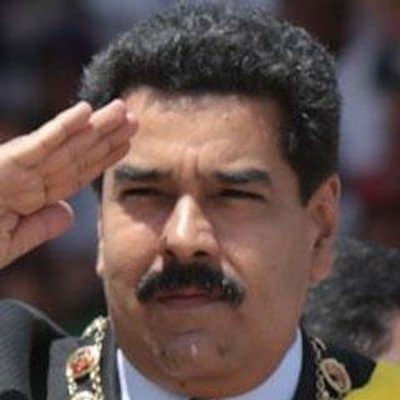 The military, however, backed Maduro, and he remains seated as president.

Following what they described as an attempted "coup" in Venezuela following the Maduro re-election, protesters gathered to express solidarity with Maduro's socialists in Toronto.

The protestors decried the United States' "laser focus" on the troubles in Venezuela, which have included hyperinflation, product shortages and an exodus of refugees.

The protestors accused the US of an ideologically-motivated interest in the region and asked why the US does not devote similar resources towards combating human rights abuses in Guatemala, for example.

Sponsored Links by DQ Promote