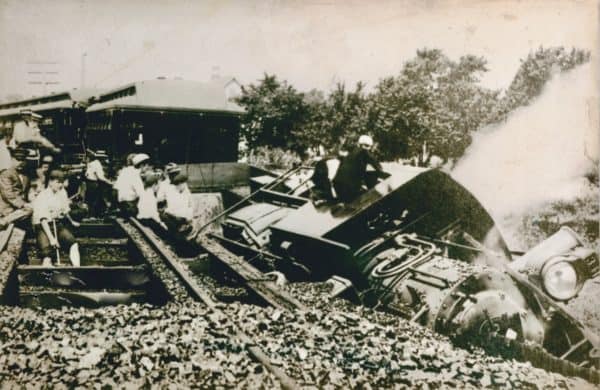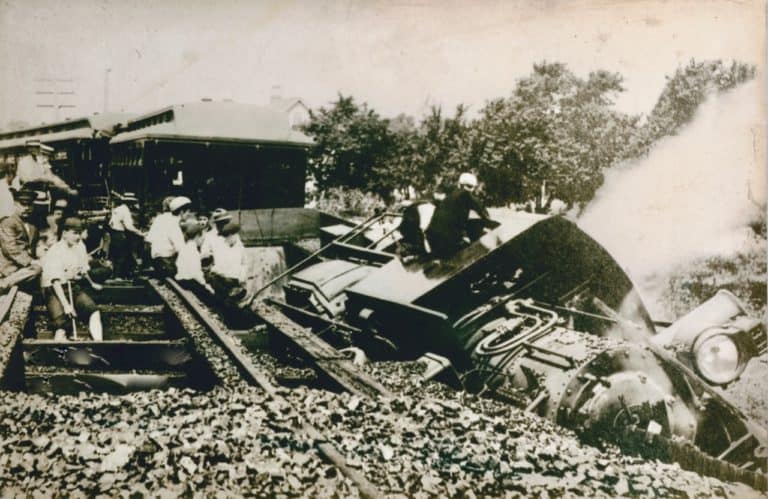 Regulatory drag around the regulation of initial coin offerings (ICOs) combined with arguably excessive risk-tolerance have produced the disaster that has so far characterized crypto-investing for the average guy.
If most ICO tokens were indeed circulated in what Professor Jorge Stolfi has argued are "negative sum" environments, for every crypto winner, there have been many losers.
Many initially regarded ICOs as a great way to streamline or democratize pre-IPO investing or crowdfunding.
In reality, ICOs have become either an indictment of "un-regulation" or a "lessons of the market" slap in the face of Main Street.
ICO project after project has either devolved into an exit scam or failed to deliver on fantastic technological promises.
For several years, sometimes garish ICO-promoters have been running around rich rather than really getting down to the work of making their projects fly.
But perhaps even that is too generous.
Bitcoin programmers like Jimmy Song and others have argued there is simply "no there there" when it comes to almost every crypto project since and including Ethereum.
Song and fellow "enterprise blockchain" detractors claim that "blockchain" in fact has only one viable application: Bitcoin itself. Everything else, they say, is simply a hoax.
Now lawyers and the taxpayer-funded legal system are being engaged to help ICO-harmed investors recover what they can.
A new online portal, for example, has been established to gather litigants unhappy with the ICOs they participated in.
The 10 contentious projects at "ico-class-action.org" so far are:
Qash-Liquid: "Despite the huge amount of hype, AMAs, and the deployment of a plethora of sycophants patrolling Telegram, Reddit etc., Liquid ICO has returned absolutely zero value to investors, and everything promised in their 2017 white paper remains undelivered."
Engagement Token: "Engagement Token was promised as a revolution within the world of online publishing and ad revenue but…The entirety of this money-grabbing project remains heavily criticised by the community as the value of the token plunged violently by 99%."
HybridBlock: "…a year after their ICO (which accumulated a staggering 50m USD), HybridBlock are yet to release an original product of any worth…(Project leads) are neglecting to provide any further updates on their status or development…The worst aspect of this token is that the value from ICO has dropped by a dizzying -99.5%."
Sparkster: "Sparkster has soaked up millions of dollars of investment capital and returned nothing in the way of a viable product. Almost a year after their inception and ICO, Sparkster have pocketed the money drawn from eager investors and haven't even released their token to the market."
NAGA: "…designed as a decentralized cryptocurrency that would be used for trading and investing in financial markets, virtual goods and other cryptocurrencies…In just over a year, the value of the NAGA token has diminished by almost 99%."
Invacio AI: "Invacio show us the perfect recipe for creating scam ICO: pick a fancy technology such as Artificial Intelligence, populate a website with a massive amount of content to confuse the audience, claim something vague like 'making a better world,' lure investors into a pump and dump scheme to achieve the soft cap of the ICO, discharge as many coins as possible when the ICO starts."
Dragon Token: "The Dragon Token team has been very efficient at building the facilities and the exchange platform needed to sell the tokens, but that's it. The major goal of the project (to provide cash in / cash out to Macau gamblers) remains undelivered and is unlikely to ever be accomplished because no one needs the Dragon Token."
Sirin Labs: "Take a junky, brick-looking phone handset,  wrap it in lies, hypes and tech nonsense, price it at $16,666 and you've got Sirin Lab ICO. They called it crowdfunding, we call it a scam. Nothing of this ICO shows us a genuine project worthy the 80m USD deposited at the time of inception. All we see is a faulty idea, misrepresentation of products and services, and a 95% loss of value…"
Expand (GEM): "Expand (formerly 'GEM') set themselves on a path of deceit and manipulation from the early inception stages, employing the use of despicable shill tactics in order to raise as high a volume of funds as possible to fill their own pockets with…Their project was penned as an "ecosystem that allows workers to have access to meaningful work" and resulted in nothing."
Bee Token: "The Bee Token has lost 98% of its value because it is and will remain an undelivered project…Aiming to provide a peer to peer real estate rental platform, the project failed as thousands of investors had their coins stolen as a result of a security breach of the Bee token ecosystem."
While it is not clear who is behind the ICO Class Action portal, there are indications that a lawyer or law firm may be behind the site.

Visitors to ico-class-action.org can also submit other class action suggestion there.

Sponsored Links by DQ Promote