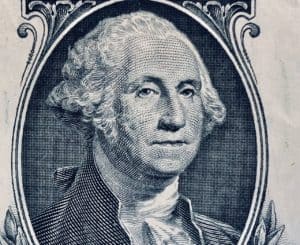 Western Union (NYSE:WU), an old tech cross-border payment company has teamed up with Thunes (TransferTo Mobile Financial Services Ltd) to enable Western Union customers to send funds directly into mobile wallets around the world.
Thunes connects diverse payment systems so unbanked or underbanked users gain access to funds and financial services. Thunes' network makes it possible for Mobile Wallet Operators, Corporations, Merchants, Money Transfer Operators, and Banks to facilitate the real-time movement of funds to and from emerging countries.
Western Union is the original payment tech innovator launching in 1851. Fintech before it existed. Recently, there has been an onslaught of payment platforms that have undermined Western Union's business model thus the competition is compelling management to update and adapt.
"We are continuously expanding and enhancing our account payout portfolio, providing customers with multiple payout options including bank accounts, cards or mobile wallets," said Sobia Rahman, Global Head of Account Payout Network for Western Union. "Our goal is to make digital money transfer services more accessible, with a specific focus on enabling mobile transactions."
Remittances and payments are huge. The World Bank estimates that in 2018, the global remittance market stood at $642 billion and moving higher. While there is plenty to go around, consumers expect immediate transfer at a minuscule cost. Of course, there are plenty of crypto companies sizing up the space. Provide or die.