Fintech Europe, Plug and Play's fintech-focused innovation platform based out of Frankfurt, Germany, announced on Tuesday it has selected nine startups for its third batch. The platform, which is in partnership with Deutsche Bank, TechQuartier, BNP Paribas, Nets Group, Aareal Bank, DZ Bank, and Danske Bank, runs a 12-week accelerator twice a year with startups chosen both locally and globally.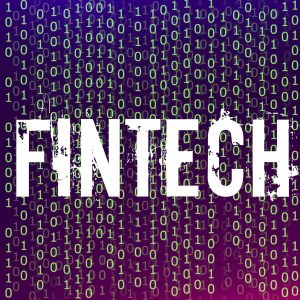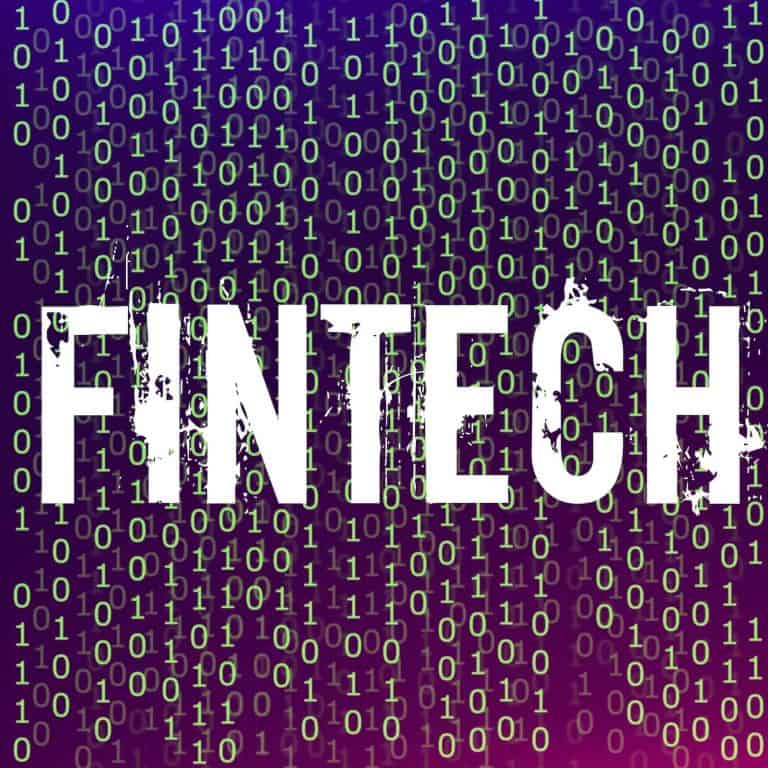 The platform reported that after screening over 214 applicants, the final selection of nine startups have been accepted into Fintech Europe, which aims to facilitate pilots, POCs, and business development opportunities for the participating startups and financial institutions. Fernando Zornig, Program Director of Plug and Play's Fintech Europe program, stated:
"We are very excited with this new class of companies that are bringing a new atmosphere to the corporate ecosystem. They will get connected with Financial Institutions from all over the Euro-Zone and beyond. This batch has a strong focus on AI and Machine Learning, with startups in their seed stage all the way to Series C."
The nine companies are as follows:
Bankify: Makes mobile banking apps more Social and FUN!
Digital Shadows: Monitors, manages and remediates digital risk across the widest range of data sources within the open, deep, and dark web to protect an organization's business, brand, and reputation.
E-bot7: Supercharges customer service through the integration of artificial intelligence.
Fino Digital: Fino's core competence is the analysis and interpretation of data that is within a bank account of a consumer or a business.
Labest: Connects the digital world of inventory with real-time market price validation to use inventory as collateral to finance.
Nordigen: A global account data analytics provider that helps to identify and approve more of the creditworthy customers.
Precire: An advanced psychological AI for the analysis of any kind of communication – Psychology as a Service.
Sensibill: A receipt management solution built for mobile banking apps.
Spin Analytics: Brings digital transformation in Credit Risk Management by leveraging predictive analytics, AI, and ML techniques on Big Data.