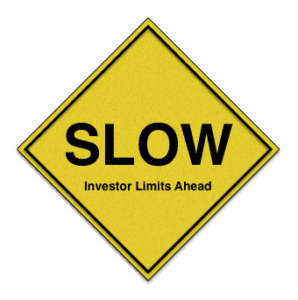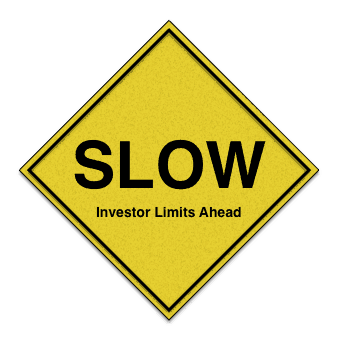 The Japanese government has approved proposed amendments to laws governing cryptocurrency trading that will, among other things, cap leveraged trades permitted in Japan at 2-4X, Nikkei Asian Review reports.
Presently, "Certain exchanges voluntarily cap leverage at 25 times the deposit, as with the rule for foreign exchange margin trading."
The Cabinet reportedly approved the new rules last Friday and they will come into force in April 2020, with all crypto margin-trading businesses required to register within 18 months of that date.
Cryptocurrency trading has proven quite popular in Japan, and the country has also been the site of the two largest known crypto exchange hacks in history: Mt Gox (~$460 million USD lost) and Coincheck (~$530 million lost).
Nikkei Asian Review reports that precipitous margin allowances in Japan have resulted in paper losses for some crypto investors there.
Cryptocurrencies and tokens like Bitcoin and Ethereum have been lauded for how they could help "bank the unbanked" and "disintermediate" corrupt and "middle-man laden" financial markets.
But their use as speculative instruments appears to have been more significant, at least thus far, and margin trading of cryptos in Japan has far outpaced similar trading in regular Forex markets.
Nikkei Asian Review writes:
"Cryptocurrencies once enjoyed glowing prospects as an innovative payment method, but their use in speculative trading has far outstripped this. Total margin trading in Japan reached 8.42 trillion yen ($75.6 billion) in December 2018, according to the Japan Virtual Currency Exchange Association, a self-policing body. That is roughly 11 times the scale of cash transactions, which came to 777.4 billion yen."
In addition to margin trading caps, the new rules will require crypto businesses to register early and operate under rules included in Japan's Payment Services Act.
Crypto trading platforms will also be monitored in a manner similar to how standard securities trading is.
As well, "Big-name brokerages looking to enter the (crypto margin trading) game would likely need to re-register for that purpose."
A number of "quasi-operators" are now providing crypto-related services in Japan, including Tokyo crypto trading platform LastRoots and Rakuten Wallet, "a Bitcoin platform owned by e-commerce provider Rakuten."