Chinese cryptocurrency exchange CoinAll announced on Thursday the launch of a new user campaign which will last a month and features a 10,000 USDT bonus pool. It was revealed that users who complete the two-task mission will have a chance to share in the bonus.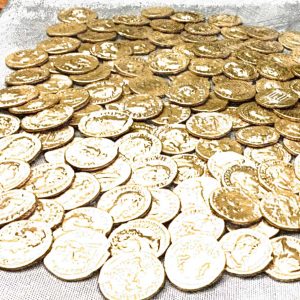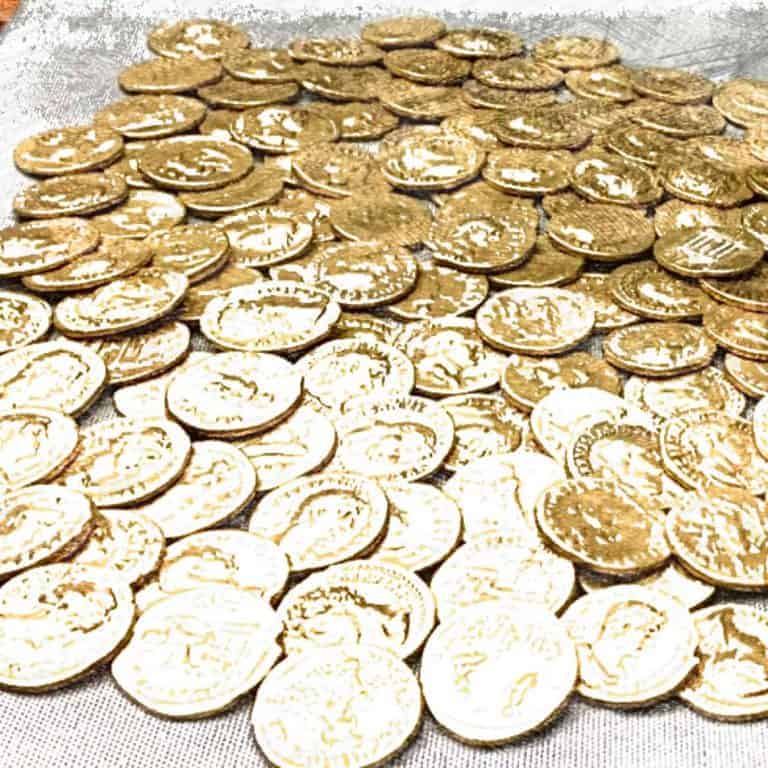 According to CoinAll, The campaign comprises two tasks. In task one, new users have to register on CoinAll and pass KYC1 verification. In the second task, new users need to deposit CoinAll-listed cryptocurrencies into their accounts. Upon completion of the two tasks, they will get the bonus. The campaign is also open to all digital asset traders from around the world. While sharing more details about the campaign,  Katherine Deng, General Manager of CoinAll, stated:
"Community is the foundation of CoinAll. We hope to make it larger and stronger. Together with our users, we endeavor to make the industry better in the near future."
Deng went on to add:
"We feel grateful to our users. And we want to give back to our community and make it larger and stronger. This time, our new campaign also reflects our great determination that CoinAll will continuously offer projects of high quality and good trading experience to global users."
As previously reported, CoinAll claims to be the first community driven exchange with the aim to establish a three-dimensional exchange as community, users, and projects. The platform noted it has partnered with OKEx and shares OKEx's massive user base of more than 20M users. It also offers a chance to list on OKEx every three months, helping projects up to the top platform in the world in one stroke.