WeChat Shuts Down More Than 2,500 Accounts for Illegal Loan Activities
On March 15th, China's Central Television (CCTV) shined its spotlight on the illegal loans market during its annual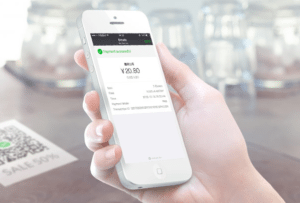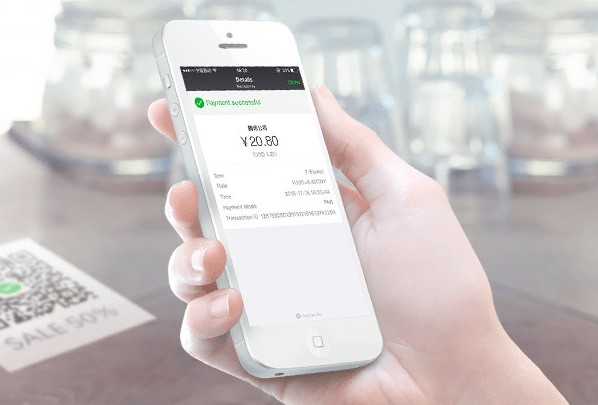 Consumer Right's Show. On March 18th, WeChat released an official statement about combating illegal credit services on the WeChat platform.
According to the statement, complaints have been received about illegal credit service activities on the WeChat platform. As explained by WeChat, the illegal credit services refer to generating loans (especially short-termed ones of 7 or 14 days) with extremely high rates without approval from financial authorities.
At present, WeChat has shut down over 2,500 user accounts and more than 1,000 chat groups related to the illegal financial activities and promised to strengthen monitoring from then on. (Source: WDZJ)
Shenzhen Metro Starts Issuing Blockchain-based Invoices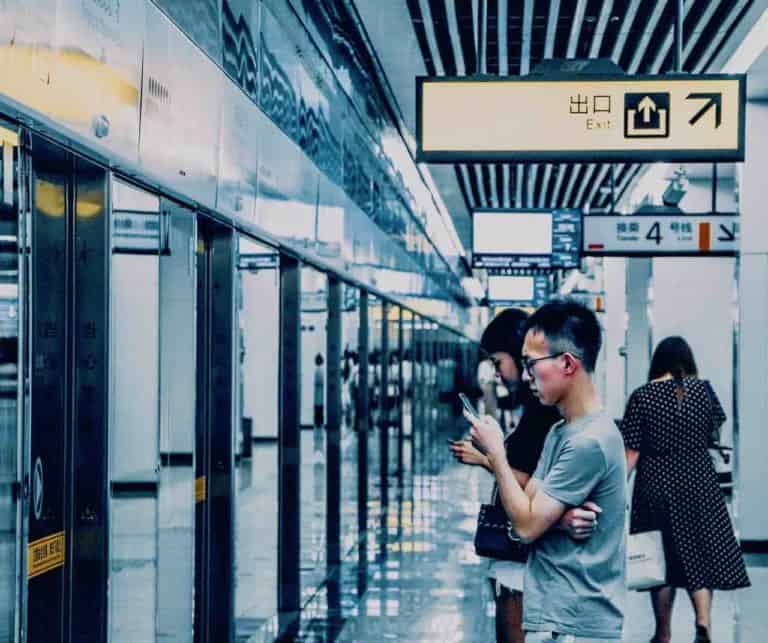 On March 18th, China's first blockchain-based invoicing of rail traffic systems was issued on Futian Station in Shenzhen. According to reports, Shenzhen Metro issued over 10,000 such invoices on its launch day.
Shenzhen was selected as one of the pilots, by the State Taxation Administration, of blockchain-based invoice.
On May 24th 2018, Shenzhen Tax Services and the State Taxation Administration jointly set up a Smart Taxation Lab with Tencent, trying to lead the digital transformation of the local taxation administration. The blockchain-based invoicing was the first achievement that the Lab has produced.
Since first issued by Shenzhen Guomao Rotary Restaurant on August 10th, 2018, the blockchain-based invoicing has been widely used in many industries such as insurance, hotel catering, parking services, and internet services. (Source: mpaypass)
CAICT: Top Ten Fintech Fields You Should Pay Attention To
Over the past few years, emerging technologies such as cloud computing, big data, artificial intelligence, and blockchain have been increasingly applied in the financial service industry. With the support of policies, investment from financial institutions and technology companies into the Fintech industry has kept growing, helping unlock the value of data. In terms of future Fintech development, He Yang from China Academy of Information and Communications Technology (hereinafter referred to as "CAICT") believes there are ten fields that we should focus on, namely, open banking, self-service bank, quantum computing, 5G, mobile financial security, digital billings, asset securitization, consumer financing, smart customer service, and non-performing asset processing. (Source: WeiyangX)
The People's Bank of China Issues 2018 Payments Report
On March 18th, the People's Bank of China issued a report about the overall development of China's payment ecosystem for 2018.
The data showed that the mobile payment business was growing rapidly.
In 2018, banking financial institutions handled a total of 175.192 billion electronic payment services, amounting to 2,539.70 trillion yuan. Among them, the volume of online payment business was 57.013 billion, amounting to 2126.30 trillion yuan, with an increase of 17.36% and 2.47% respectively; the volume of mobile payment business was 60.531 billion, amounting to 277.39 trillion yuan, with an increase of 61.19% and 36.69% respectively; telephone payment service reached 1.58 billion, amounting to 7.68 trillion yuan, with an increase of down 0.99% and 12.54% respectively.
Apart from that in 2018, non-bank payment institutions incurred 530.61 billion online payment services, amounting to 208.07 trillion yuan, an increase of 85.05% and 45.23% respectively. (Source: PBC)
---
The above is a weekly synopsis of the biggest stories in Fintech from China provided by WeiyangX in partnership with Crowdfund Insider.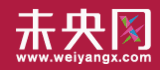 WeiyangX is the most influential website focusing on Fintech in China. The site covers the latest news, industry data analysis, business practices, and in-depth fintech cases in fintech. WeiyangX is incubated by Fintech Lab. Founded by Tsinghua University's People's Bank of China (PBC) School of Finance in 2012, the Fintech Lab is the first and leading research entity dedicated to leading best practices, promoting interdisciplinary innovation, and encouraging entrepreneurship in the field of fintech through scientific research and innovative project incubation.
---
Sponsored Links by DQ Promote