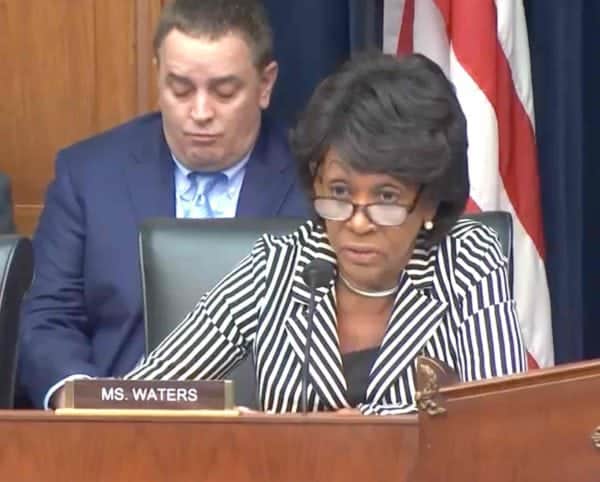 This week, the House Financial Services Committee issued a note on upcoming hearings scheduled to take place in early April. Amongst the group are several interesting topics for the realm of Fintech.
On Tuesday, April 9 at 10AM the Subcommittee on Consumer Protection and Financial Institutions will convene a hearing entitled, "The Community Reinvestment Act: Assessing the Law's Impact on Discrimination and Redlining." This law is designed to encourage financial institutions to meet the credit needs of underserved communities. While traditional finance may fall short in this area, emerging Fintechs may be better positioned to provide access to capital without the need for a brick and mortar presence. Laws like the JOBS Act were created with helping the underserved in mind. More can be done.
On Tuesday, April 9 at 2PM the full Committee will convene a hearing entitled, "The Annual Testimony of the Secretary of the Treasury on the State of the International Financial System."  Secretary Mnuchin will most certainly be peppered with a variety of questions across a plethora of policy areas dealing  with the economy and financial services. This can also be an opportunity for the Committee to inquire about progress pertaining to the outstanding Fintech report published by Treasury in mid-2018.
On Wednesday, April 10 at 9AM – The full House Financial Services Committee will convene a hearing entitled, "Holding Megabanks Accountable: A Review of Global Systemically Important Banks 10 years after the Financial Crisis."
While the list of individuals which are testifying has yet to be released, depending on who shows up, this could be a hot session of the Committee. Chair Maxine Waters stated at the beginning of the year it was her intent to hold big banks accountable. Depending on the agenda, this one could be hot.
As always, these Hearings will be live-streamed on the House Financial Services Committee website.