Mortgage marketplace lender LendingHome announced on Tuesday it has completed its first syndicated, revolving securitization of residential transition loans, issuing approximately $208 million of non-rated, asset-backed securities.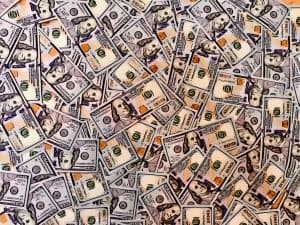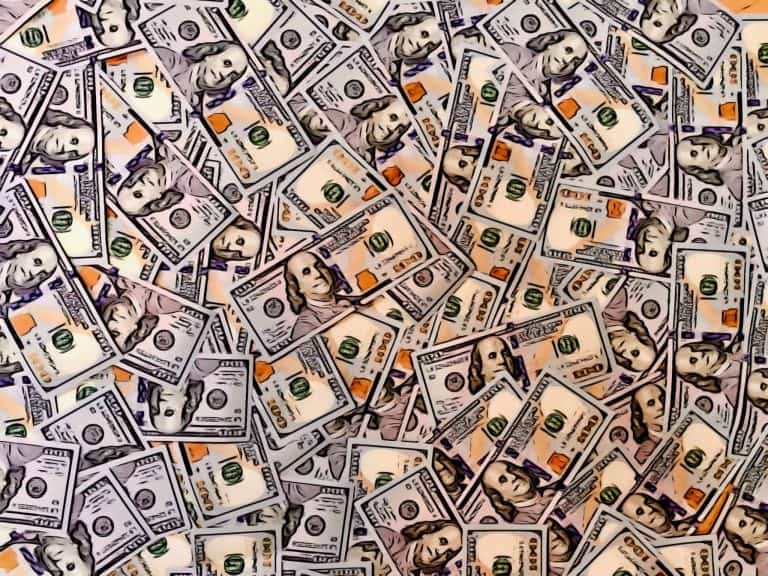 According to LendingHome, the transaction totaled approximately $219 million in aggregate and was structured with a two-year revolving period during which principal payoffs can be reinvested in newly originated loans.
"The revolving structure enables an efficient funding for the asset class, as the underlying residential transition loans typically pay off in approximately seven months. The loans are generally 12 months in term and originated for the purpose of rehabilitation and resale of the underlying residential property."
LendingHome also noted that the securitization is structured as approximately $208 million of senior- and mezzanine-class offered certificates and approximately $11 million of subordinate-class, non-offered certificates for a total deal size of approximately $219 million. Matt Humphrey, co-founder and CEO of LendingHome, stated:
"While we have worked with a number of institutional whole loan partners over the past few years, we are excited to broaden our investor base with the issuance of our first revolver securitization. Our data-driven approach, combined with our proprietary technology platform, has enabled us to scale our lending presence in a fragmented asset class with an institutional investor audience in mind. Our unique data sets us apart in identifying and improving our lending practices to deliver strong risk-adjusted returns to our investors. For our company, this securitization means we can lower our cost of capital, diversify our investor base, and provide our borrowers with competitive pricing and service enhancements."
LendingHome Funding Corporation, a wholly owned subsidiary of LendingHome Corporation, acted as sponsor for the transaction and originated 100% of the loans in the transaction.