Police used "digital technology" to trace and capture 6 men who kidnapped an IT professor in Pakistan March 19th, but officials reportedly fear that the case could trigger a "boost" in the prevalence of cryptocurrency-related ransom and terror-financing ev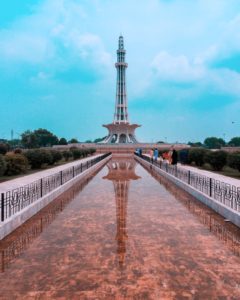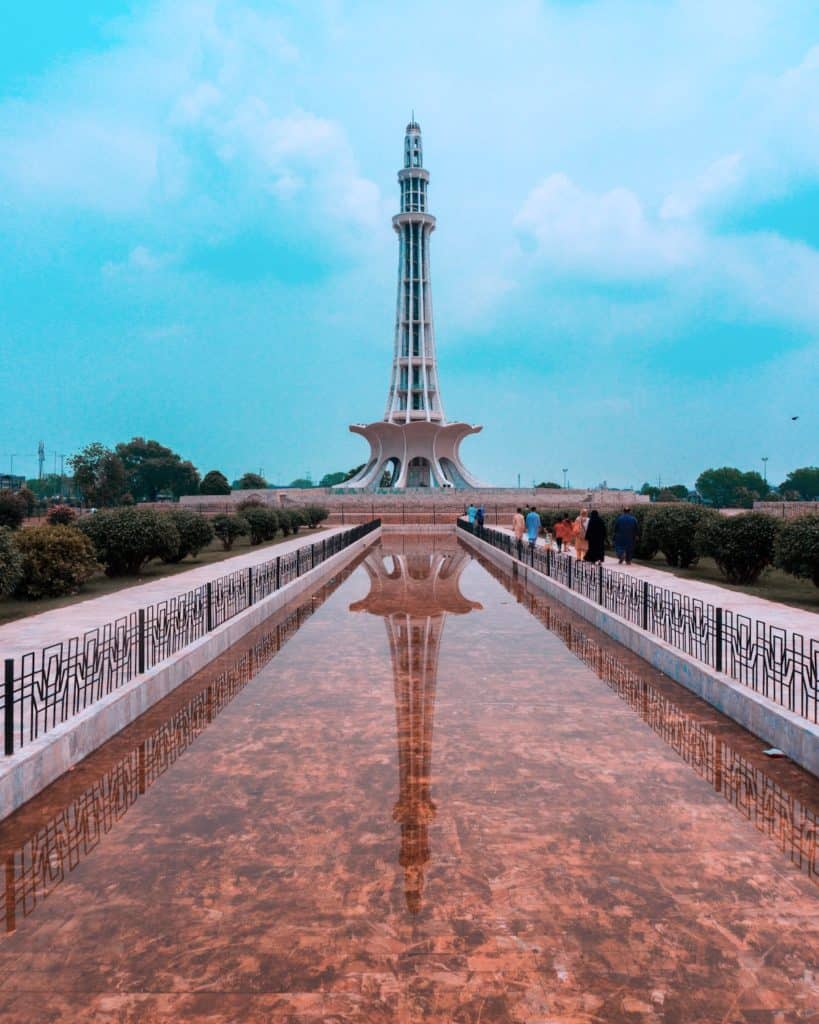 ents in Pakistan.
According to Pakistani media outlet Dawn, 2 police officers were among the six suspects arrested: Constables Mohsin Abbas and Mohammad Arif, official guards of a Pakistani high court judge.
Also accused is Lahore deputy commissioner phone operator Mazhar Abbas, who was arrested at a ceremony where the DC was reportedly present.
"Money exchange/Bitcoin dealers" Mohammad Tahir of Lahore and Sheikh Abdul Rauf of Faisalabad were also taken into custody, along with a student of information technology Faisal Yousuf.
The alleged victim was IT Professor Shahid Naseer.
Yousuf allegedly cooked up the plot to kidnap his professor and recruited the others.
The accused allegedly used a rental car with switched license plates to transport the victim to Sheikhupura, where he was held.
Kidnappers reportedly phoned in a demand for a 20 million rupee ransom (~$142 000 USD) to be paid in bitcoins for the release of Naseer and received 2.5 million rupees worth before police moved in for the arrests.
UC Berkeley technologist Nicholas Weaver recently aroused the ire of crypto aficionados when he harshly criticized cryptocurrencies at a Silicon Valley tech conference and in a subsequent interview.
Weaver claimed that, ten years in, criminal use has become cryptocurrencies' only feasible use case:
"What has happened with cryptocurrencies is they get used for drug deals…but more importantly, they get used for extortion. Then there's the theft…(and) what's left is pure speculation…those markets are so blatantly manipulated and fraudulent. And that's what we have left. It's just basically civil fraud, criminal fraud…rampant speculation and market manipulation."
Sponsored Links by DQ Promote