BitTorrent, Inc., the company behind P2P communications protocol and products, BitTorrent and µTorrent, announced on Thursday it has begun user testing on its new BitTorrent Live streaming service. According to BitTorrent, the live streaming service allows customers to create live content and connect on mobile devices to people who share common interests.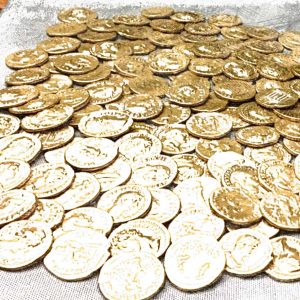 BitTorrent reported that the live stream will also provide a social media platform for people to express their creativity and connect with others around the world through live video. The service will allow for continuous live streaming anywhere users can get internet access.  Justin Sun, CEO of BitTorrent, stated:
"Imagine chatting with your favorite athlete, becoming immersed in a music festival, or meeting new friends to share your passions – all by simply firing up the BitTorrent Live app. Our strong foundation of decentralized technology will allow us to fulfill our vision of a boundary-free internet while being at the forefront of a new content experience."
BitTorrent went on to note that users initially will be able to search for subjects that interest them, and then engage directly with the broadcasters to give instantaneous feedback and likes. In the coming months, BitTorrent Live also will incorporate blockchain technology that returns privacy and ownership to users while also enabling cryptocurrency to be used as a new payment option. The company then added that BitTorrent Live will be rolled out globally in phases. It will be available for beta testing download in Q2 2019.