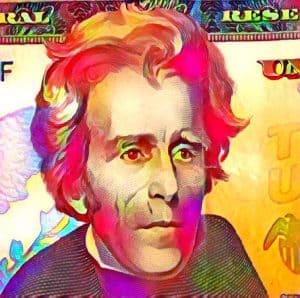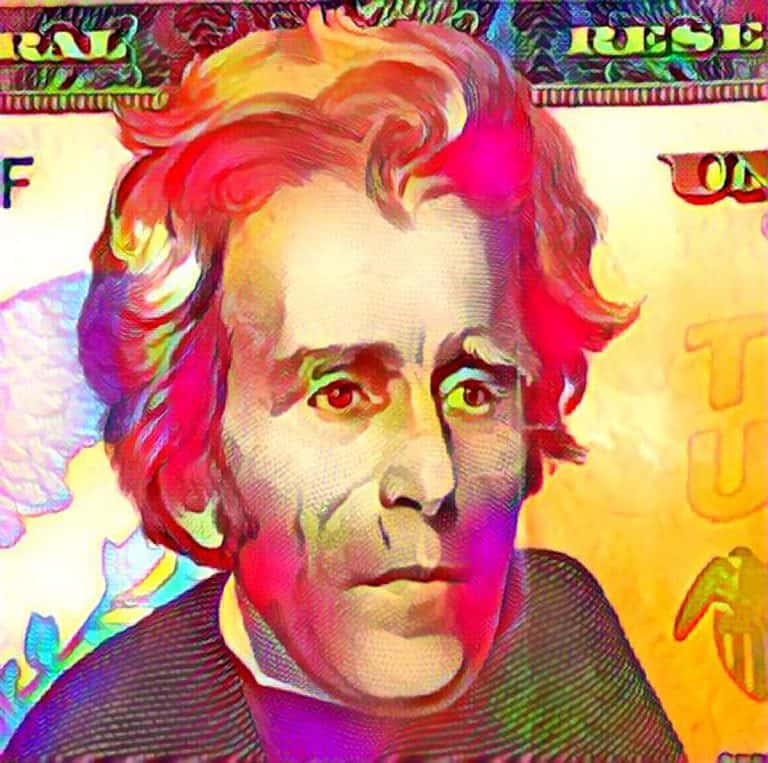 U.S.-based independent mobile remittance company Remitly announced on Thursday it has teamed up with Visa to enhance its cross-border money transfer service.  Working together, Remitly and Visa are planning to provide the ability to send funds from the U.S. to eligible Visa debit cards across borders, with the goal to expand access to other sending markets worldwide.
Remitly reported it will use Visa Direct to unlock more choices for its customers to send cross-border payments in real-time to eligible Visa debit cards in multiple countries around the world. Matt Oppenheimer, Remitly CEO and co-founder, stated:
"Our highest priority is to create the best possible money transfer experience for immigrant communities and their families around the world. Our customers have unique money transfer needs including a need for more choices in how they send and receive money. This collaboration with Visa, the world's leader in digital payments, helps us meet this need with instant scale, security and reach that will help us continue to improve our service."
Bill Sheley, Global Head of Visa Direct at Visa, went on to add:
"Our new relationship with Remitly underscores Visa Direct's ability and commitment in enabling the freedom to securely send money around the world. This collaboration extends Visa's ability to deliver faster payments to customers, regardless of borders or location."
As previously reported, Remitly was founded in 2011 and describes itself as an international payments company that leverages digital channels, including mobile phones, to send money internationally. The company claims that its digital products are fundamentally faster, less expensive, and far more convenient for customers to send money across borders.