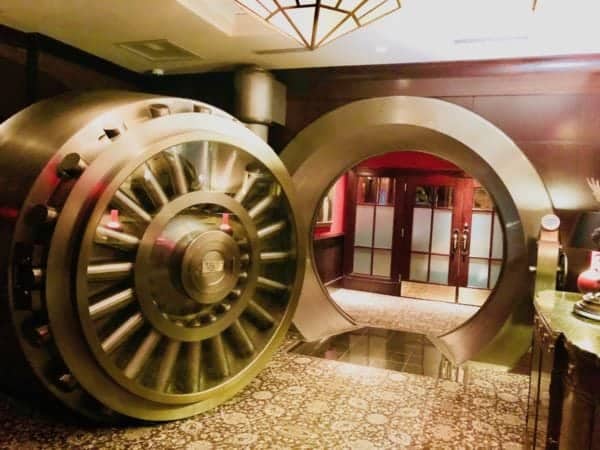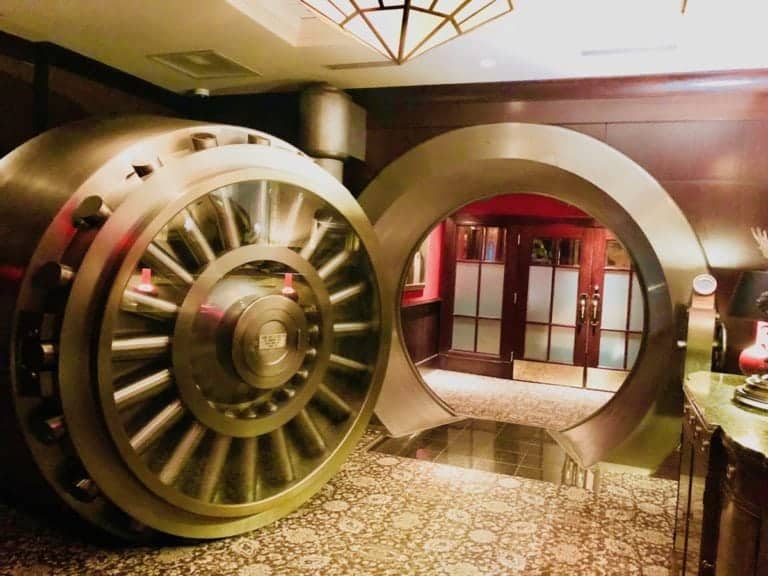 Legacy Trust Company, a Hong Kong-licensed and Public Registered Trust Company, has formed a partnership with Ledger to provide "institutional-grade custody solutions" for digital assets, according to Ledger. The goal is to "help accelerate the flow of institutional money into digital assets."
As is the case in multiple countries, holding securities may require a regulated custody solution and digital assets are frequently considered securities. This may be even more important for institutional holders of crypto.
Vincent Chok, Group CEO of Legacy Trust, said the combination of Ledger's tech versatility in safekeeping digital assets with Legacy Trust's regula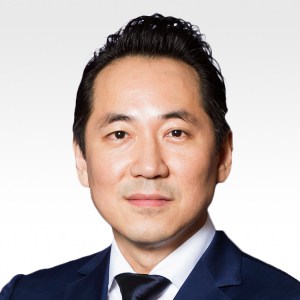 tory standing provides a "complete and permanent solution to the issue of custody in the digital asset space." Chok said previously this did not exist.
According to a release, by using Ledger Vault wallet Legacy Trust can now securely and efficiently provide custody  for major digital assets such as Bitcoin. Legacy Trust can also offer custody of ERC-20 tokens.
Demetrios Skalkotos, Global Head of Ledger Vault, said that custody is complex and institutions need a comprehensive solution:
"This complimentary partnership with the Ledger Vault and Legacy Trust will ensure that investors have total control and peace of mind that their assets are secure, while not sacrificing convenience."
Questions have arisen as to how pprevalent crypto ownership is within the institutional sector. Additionally, as the two companies point out, with events like the QuadrigaCX debacle – confidence is low in the digital asset sector.

Both Ledger and Legacy Trust hope their solution will bring about a "new era of stability and trust by allowing digital asset exchanges, OTC desks, and funds to appoint an independent qualified custodian without affecting the operational side."

Chok described the partnership as a "big step forward for institutional money" and crypto.

Sponsored Links by DQ Promote