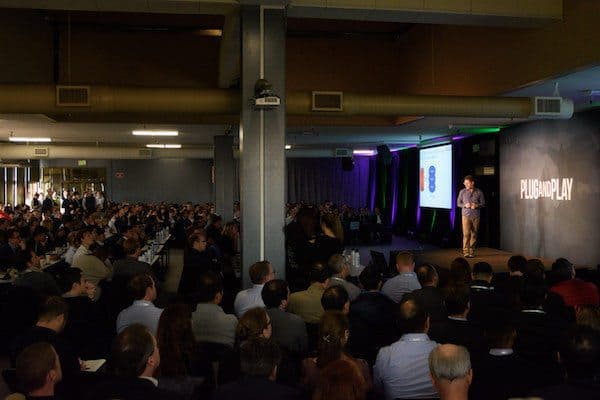 Banesco USA, an independent Florida state-chartered bank, announced on Monday it has formed a partnership with Plug and Play. Banesco reported that the partnership enables it to use the Plug and Play platform to explore partnerships with the aim of further innovating its consumer and commercial offerings as well as its customer experience.
While sharing more details about the partnership, Banesco USA CEO, Jorge Salas, stated:
"This partnership allows us to establish meaningful engagements with the best technology companies connected to the Plug and Play ecosystem, providing added fuel to our innovation, growth and modernization strategies."
Saeed Amidi, CEO for Plug and Play, also commented:
"Due to South Florida being the headquarters of Banesco USA and considering its proximity to Latin America, this partnership will also provide a gateway for our startups to enter the LATAM market. We are excited for them to join our global fintech ecosystem and look forward to connecting them to our startups."
Banesco previously announced the partnerships with FinTech nCino and Q2 e-banking to transform its Commercial Lending Operating System and Online and Mobile banking platform respectively.