According to a report in the Vancouver Sun, Vanbex, formerly doing business as Etherparty Smart Contracts, has been hit with a lawsuit launched by the British Colombia Civil Forfeiture Office. The report alleges that Vanbex and its two founders, Lisa Cheng and Kevin Hobbs, were part of a $30 million cryptocurrency fraud.
The alleged scam is affiliated with the issuance of a digital currency called FUEL. Quoting the civil forfeiture offices claim, the report states that Hobbs and Cheng raised the money via "deceit, falsehood or fraudulent means."
Vanbex and its founders have been prominent members of the Canadian blockchain community.
Apparently, the Canadian Revenue Agency is also pursuing an independent investigation associated with Vanbex.
The write-up states:
"The criminal investigation is ongoing and currently no charges have been laid against either of the defendants."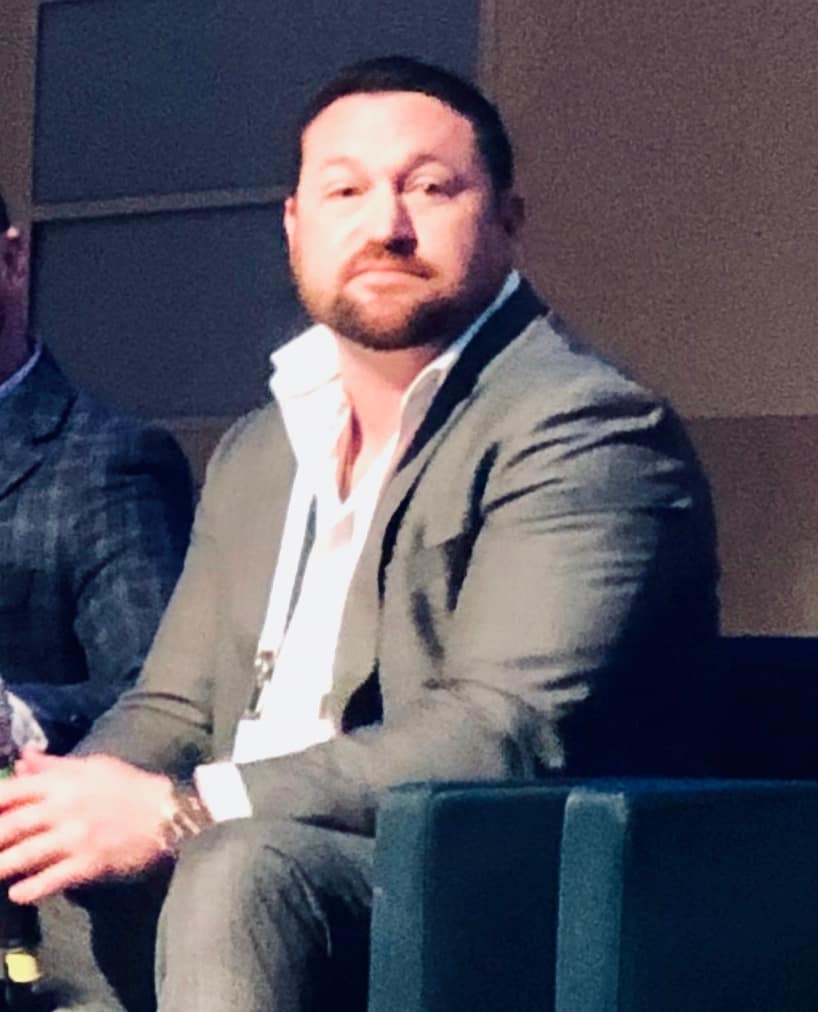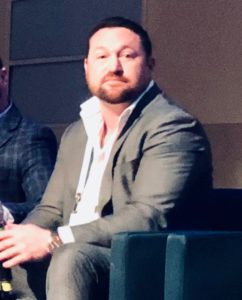 The damning report states that Hobbs has a criminal record having been convicted of "possession of property obtained by crime and money laundering." Reportedly in 2008, Hobbs was found with $32,000 in a suitcase preparing to board a flight to Vancouver. In 2009, the Sun says that Hobbs was convicted of drug trafficking in Nova Scotia receiving a 30-month sentence.
Additionally, once Hobbs and Cheng became aware of the investigation they "attempted to liquidate assets."
Just last month, Vanbex announced the launch of "Rocket 2.0" a security token issuance platform designed to enable issuers to launch an STO within "minutes."
There are many claims of #securitytokens being 'compliant', usually by way of a whitelist. Yet, these #tokens are not compliant in a regulatory sense. Here's Why… https://t.co/F2K1SVGpiF #SmartContracts #SmartSecurities #DigitalSecurities #Compliance #Blockchain pic.twitter.com/h5H66EETY7

— Vanbex Group (@VanbexGroup) March 28, 2019
Sponsored Links by DQ Promote