Fresh from its new partnership with Nationwide, BlueVine, a provider of online working capital financing for small and medium-sized businesses, is adding term loan financing to its suite of online financing solutions. The BlueVine Term Loan seeks to provide small and medium-sized business owners fast and simple access to financing to grow their businesses through BlueVine's advanced online platform. More than 59 percent of businesses are looking for funds to grow their business, according to the 2017 Federal Reserve Small Business Credit Survey Report on Employer Firms. With a BlueVine Term Loan, business owners can quickly pursue larger projects and investments to bring their businesses to new heights.
"Our platform was designed specifically for business owners who are looking to take their business growth to the next level but need flexible working capital support to get there," shared BlueVine Founder and CEO Eyal Lifshitz after the Nationwide partnership. "By making working capital financing fast, easy and flexible for business owners, we're delivering on our mission – to expand access to capital for small business owners. This mission-driven focus is a strong compliment to Nationwide's stewardship in the small business community."
BlueVine provides term loans from $5,000 to $250,000, without charging origination fees. The platform offers one simple, fixed weekly rate over a six- or 12-month term. All lines of credit and term loan financing are issued by Celtic Bank, a Utah-chartered Industrial Bank, Member FDIC. Business owners are often busy individuals and want access to quick and easy financing.
#SMB Lender @BluevineCapital Introduces New Simple Term Financing @eyallifs #fintech
While many business owners turn to banks to access term loan financing, the application and approval process for a traditional bank term loan can be difficult to qualify for, take up to weeks and even months, and require mounds of documents. With BlueVine's online dashboard, business owners can apply for a Term Loan online in minutes with just some basic information about the business owner and business and can receive approval in as fast as 10 minutes. Once the business owner accepts the offer, funds are deposited directly into her bank account in as fast as a few hours. Business owners may be eligible to borrow additional funds when the loan is paid down 50 percent.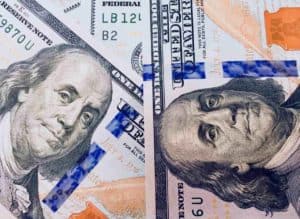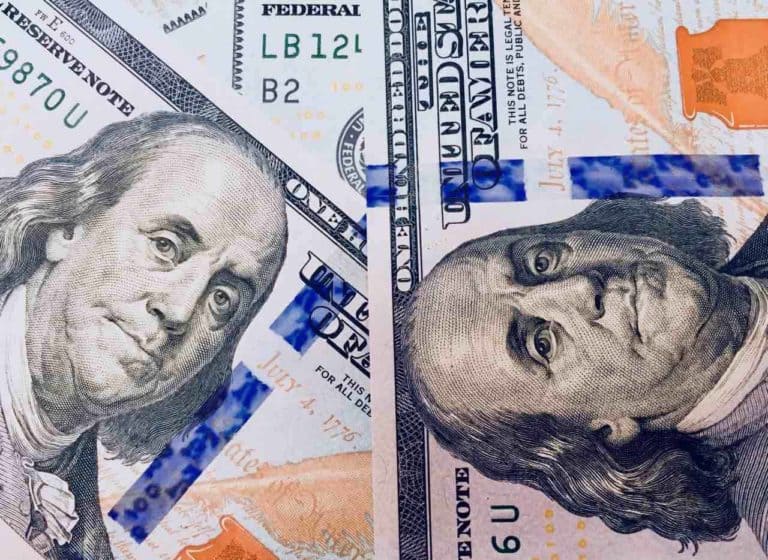 The minimum requirements to qualify for a BlueVine Term Loan include at least six months in business, annual revenue of at least $100,000 and an FICO score of at least 600.
The BlueVine Term Loan joins two working capital financing options on the BlueVine platform: BlueVine Invoice Factoring, which allows business owners to get advances on unpaid invoices; and BlueVine Line of Credit, which gives small businesses flexible access to capital, on demand.  With the addition of Term Loan, small businesses have access to a full suite of financing  products from BlueVine to meet virtually all customer needs at any time during their business lifecycle — from funding everyday operational expenses, to critical long-term investments for growth.
Founded in 2013 and backed by Lightspeed Venture Partners, Menlo Ventures, Citi Ventures, Nationwide Insurance, and M12 (Microsoft's Venture Arm), BlueVine has provided more than 15,000 businesses across the United States with nearly $2 billion in financing. All lines of credit and term loan financing are issued by Celtic Bank, a Utah-chartered Industrial Bank, Member FDIC.
When Crowdfund Insider reached out to BlueVine Founder and CEO Eyal Lifshitz for a quick Q&A to share additional insight about the need for this type of loan, he commented,
"Our mission at BlueVine is to build a world-class financing platform that can address the diverse needs of small and medium-sized businesses. Our third product, term loan, is based on feedback from small business owners who let us know they need funds to grow and larger loan amounts at fixed rates for major projects, such as buying a piece of equipment or opening a new location. We developed this product based on those conversations with customers and are excited to see it have a positive impact on their ability to grow their businesses."
'Clearly, the days of one-trick ponies in #fintech are numbered.' #SMB Lender @BluevineCapital @eyallifs
CI: What's going on in the sector and what are your predictions for the year's end and next year?  What types of innovations do you hope to see? What other types of partnerships for BlueVine?
Lifshitz: Clearly, the days of one-trick ponies in fintech are numbered. More fintech companies are exploring ways to offer more products and services. We saw that trend early on which led us to roll out three products in just five years, and we plan to introduce another one later this year. We're excited about the partnerships we've formed with companies that serve the needs of business owners. One example is Nationwide, which has done an incredible job as a leading provider of insurance to small businesses. We look forward to announcing other initiatives and partnerships this year.
CI: Which other fintech elements is BlueVine considering for its platform?  
Lifshitz: We are exploring other opportunities to help small business owners manage their finances and their business. And this effort certainly goes beyond financing or lending. Stay tuned.