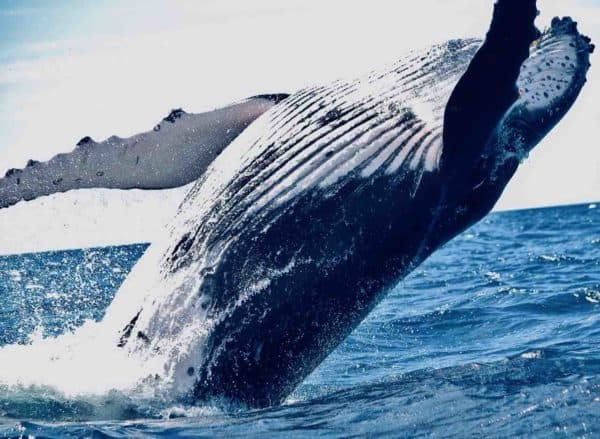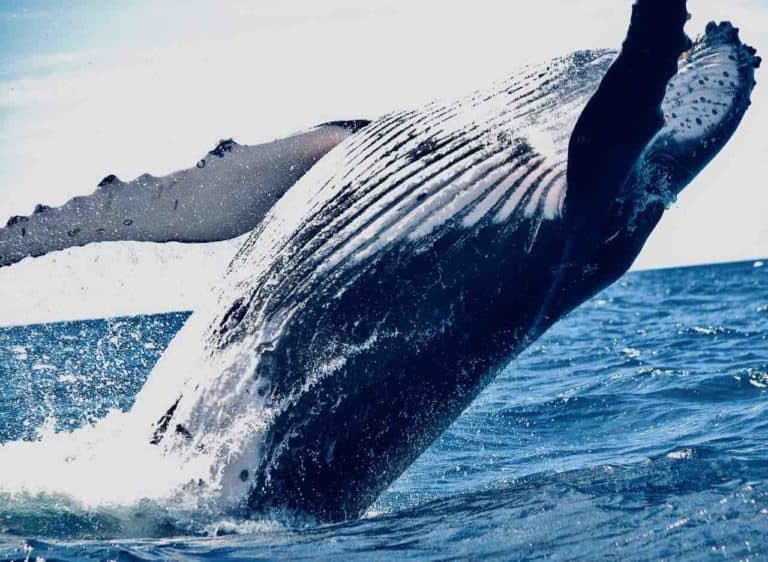 An anonymous trader who recently placed $100 million USD worth of concurrent Bitcoin buy orders on Coinbase, Kraken and Bitstamp probably triggered a 'frenzy' of automated buys, a source to Reuters claims.
These factors contributed to Bitcoin's recent price jump of up to 20% on Asian markets, analysts claim.
"There has been a single order that has been algorithmically-managed across these three venues, of around 20,000 BTC," Oliver von Landsberg-Sadie, chief executive of Swiss cryptocurrency  BCB Group, told Reuters.

"If you look at the volumes on each of those three exchanges – there were in-concert, synchronized, units of volume of around 7,000 BTC in an hour."
Landsberg-Sadie believes this coordinated buy and subsequent flurry of responsive automated buying is what is responsible for the Bitcoin price rallying briefly to just over $5000 USD earlier this week.
At the time of writing, Bitcoins are trading at $4991 USD.
According to data at Coinmarketcap.com, the latest Bitcoin price rally started in the early hours of Tuesday morning at about 00:34 AM ET, when Bitcoins were trading for around $4190 USD.
Within an hour, at 1:34 AM ET, Bitcoins were already trading for close to $4900 USD.
It is not known why the purchaser made the orders, nor is it known whether this "whale" has yet sold the coins. If already sold, the sale could have brought in a a fast profit of almost 20% ($20 million USD) within hours.
For most of this year, Bitcoins have traded for between $3300 USD and $4200 USD, down from an all-time-high price of $20 000 USD in December 2017.
It is believed that the 2017 price bubble was created in part by retail investors made exuberant by rumours that mainstream finance was about to start investing in crypto en masse.
Although the Cboe and CME launched Bitcoin futures that month, the Cboe recently decided not to create any new contracts, and some large banks have closed, or reduced staff at, their crypto trading desks because of concerns about compliance and market manipulation.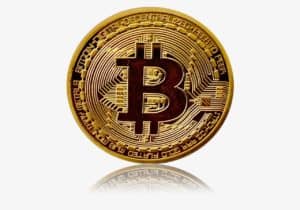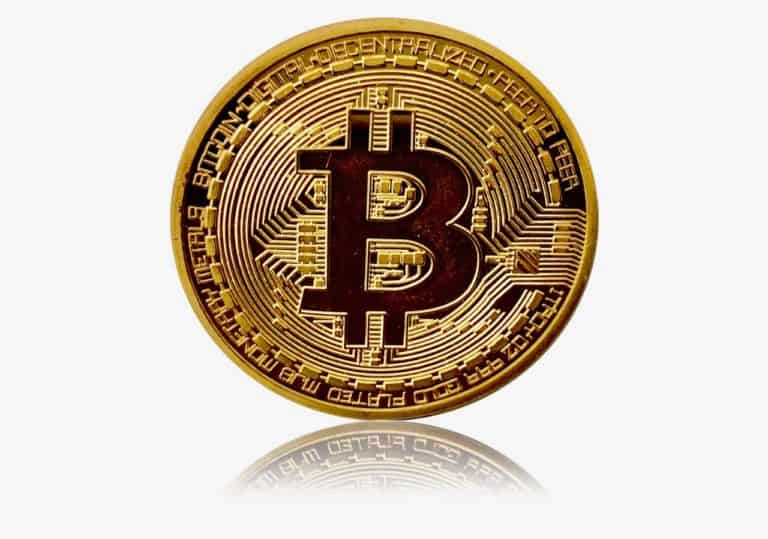 According to Reuters, rallies of 20% are rare in regulated stock markets.

Charlie Hayter, founder of the website CryptoCompare, confirmed Landsberg-Sadie's contention that bots helped fuel the latest rally when he told Reuters that big orders on crypto exchanges tend to trigger algorithmic echoes.

According to Hayter, as the Bitcoin price started to climb, 6 million trades occurred in a single hour, three to four times more than the usual amount, with most orders occurring on Asia-based platforms.

Sponsored Links by DQ Promote