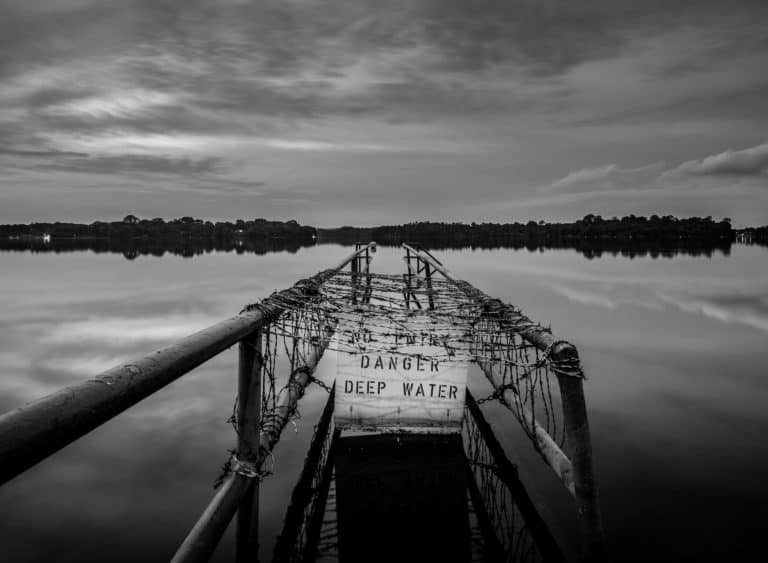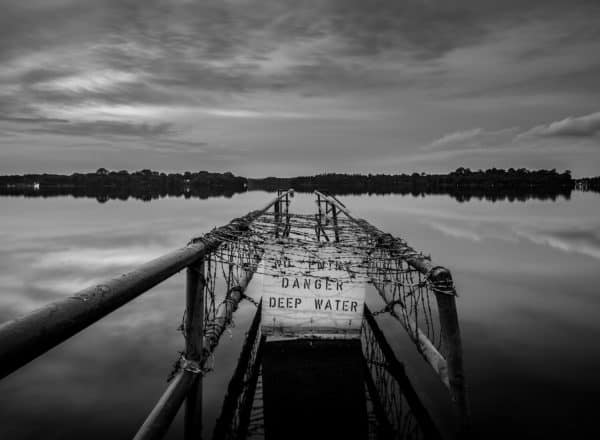 By most estimates, "cryptojacking"  and "shadow mining," the secret mining of cryptocurrencies on other people's machines, are increasing as hackers have started to favour them over confrontational ransomware and other hacks.
But Security Information and Event Management firm Exabeam says that most IT professionals they surveyed at the recent Cloud and Cybersecurity Conference in London were unclear about these two increasingly prevalent cyberattacks.
According to Exabeam, 65% of 150 IT professionals surveyed at the conference were "unfamiliar" with the term "shadow mining," a type of "shadow IT" crime where a "malicious insider" uses a company's computer network to mine cryptocurrencies and enrich themselves.
Another 57% of the cybersecurity conference attendees surveyed admitted they were unfamiliar with the term "cryptojacking," which is the same as "shadow mining" cryptocurrencies except it's executed against a company by malicious outsiders.
IT experts have been issuing warnings for some time about the adverse effects of surreptitious cryptomining on enterprise and public institution networks.
When cryptomining software is uploaded onto a system, it may include features that "zombify" a network and prevent computers within it from sleeping.
This means that affected computers may be engaged in the mining of cryptocurrencies 24-hours-a-day, which not only runs down their processors and affects performance but can significantly ramp up a company's electricity bills, with all costs going to the targeted firm and all proceeds to the hacker.
Now Exabeam is also warning that the presence of cryptomining software on a commercial network can make the overall network more insecure and prone to other types of attacks:
"To be successful and remain undetected, shadow mining depends on deliberately configuring security systems to function incorrectly. This makes an organization less secure, introduces software that consumes additional resources, increases the attack surface, and makes affected computers less reliable."
Cybersecurity is a challenging field in which experts must work in overdrive to stay ahead of developments.
This may be why 47% of Exabeam survey respondents reportedly said they, "are not confident they have the security policies and tools in place to detect and prevent illicit cryptocurrency mining activity occurring on their organization's network infrastructure."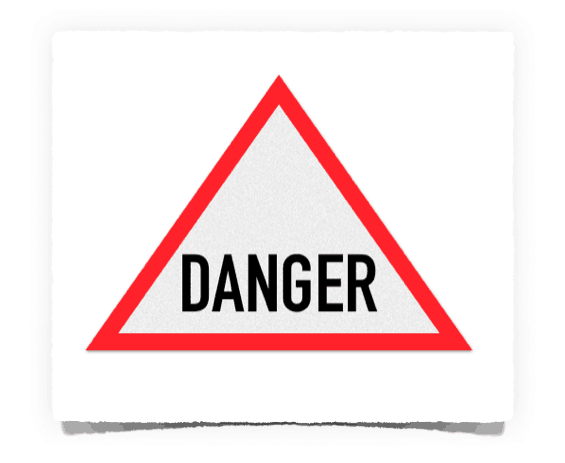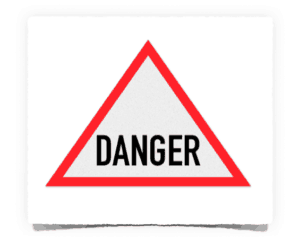 A full 6% of respondents admitted they were not equipped to detect shadow mining or cryptojacking on their company's network and another 13% said they were "not at all confident" about doing so.
Most of the professionals surveyed, according to Exabeam, were more aware of external threats than internal. Ransomware (40%) and bring your own device (28%) threats were identified as the "two most common IT security challenges facing organizations," whereas shadow mining (10%) and cryptojacking (9%) "were rarely cited."
Barry Shteiman, VP Research and Innovation at Exabeam, states that IT heads need to be aware of these newer threats, which have developed alongside the increasing use of and interest in cryptocurrencies generally:
"It is eye-opening to learn that so many professionals still see their biggest IT threats coming from outside of their organizations…Given the rise of cryptocurrencies, IT teams need to realize that shadow mining is a significant threat and should be given more consideration."
The company says that shadow mining can be, "lucrative…(and) relatively easy to initiate," thanks to, "vast resources available in online forums and how-to guides."

Company insiders with sway over networks are particularly well-placed to set up a shadow mining sideline, says Exabeam:

"Equipped with a basic understanding of cryptocurrencies, a system administrator needs very little additional expertise to deploy miners throughout their company."

Shteiman advises that firms ensure they have tech in place to, "monitor who is on their network, and what they are doing…This is one the most effective ways of mitigating both internal and external security threats like shadow mining and cryptojacking."

Sponsored Links by DQ Promote