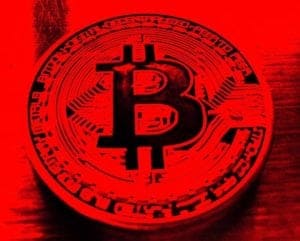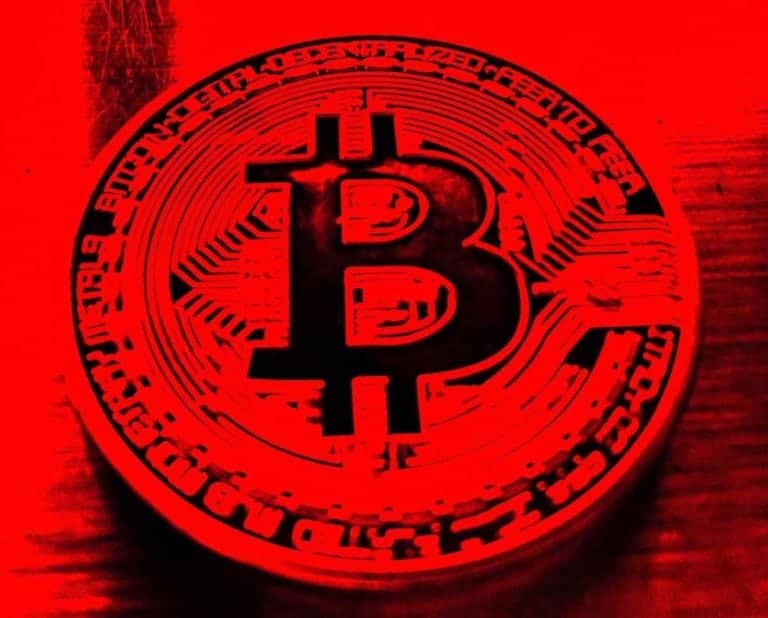 Amit Bhardwaj, accused of masterminding an elaborate Bitcoin-based $300 million Ponzi scam that spanned 90 countries, has been granted interim bail in India, Inc42 reports.
Bhardwaj's lawyer, Deepak Prakash told the outlet, "… Amit Bhardwaj has been granted interim bail based on…health ground(s)."
The accused reportedly received a kidney transplant in China in 2014 and had to miss two court appearances in December of last year due to kidney problems.
The lawyer added that Amit Bhardwaj's brother and alleged accomplice, Vivek Bhardwaj, has also been granted bail, "…purely based on the merits of the case."
The two have reportedly been required to deposit 10 and 1 Rupees crore ($1.4 million USD and $140 000 USD) respectively as collateral.
The Pune Mirror reports that more than 100 Indian investors have filed complaints claiming they were duped by Amit Bhardwaj, and according to Inc42,in an earlier article, "multiple charge sheets," have been filed against him in cities across India, including Pune, Chandigarh, Mumbai, and Delhi.
The same outlet also reports that:
"In his heyday, Amit Bhardwaj used to throw grand yacht parties to explain to Indians the power of cryptocurrency and lure them into investing in Bitcoin as a surefire way to multiply their investments."
According to The Pune Mirror, Bhardwaj and six other men comprised the multi-level marketing scheme's  'seven stars' -the seven men who most profited from the venture.
The others included Bhardwaj's two brothers, Ajay and Vivek, their father Mahendar Kuma, Aashish Dabas, Manu Sharma, and Rupesh Kumar Singh.
According to Inc42, Hemant Vishwas, Hemant Babasaheb Chavan, Ajay Tanaji Saheb, Pankaj Srinandkishore and Chandrakant Bhope, Nikunj Jain and Sahil Baghla have also been implicated.
Gautam Chordia told The Mirror he was lured into investing by his first cousin, Aakash Sancheti, "an alleged conduit of Bhardwaj's":
"Every time we met, Aakash would ask me to invest in Bitcoins and promised great returns. After several such request, I acceded and bought 33 Bitcoins…Going by their calculations, I was to get 97 Bitcoins around this time."
Chordia claims that promised returns came in steadily until April 2017:
"Aakash would keep telling me not to withdraw anything and reinvest everything again. I did as told because he was my cousin and I trusted him."
But when returns eventually dried up, and Chordia and others began to demand the return of their Bitcoins, they were told accept a cryptocurrency called "MCaps" instead, a crypto coin created by the conspirators:
"By November 2017, they had started insisting that we accept MCaps instead of Bitcoins. I had no option and accepted the cryptocurrency floated by them. Soon, I realised that the new currency was overvalued."
Chordia claims to have lost Rupees 5 crore ($725 000 USD) in the failed scheme.
According to Inc42, related ventures promoted by Bhardwaj were legion:
"He founded a slew of companies — AmazeMiners, GBMiners, and CoinBank — 

under

 the parent company Amaze Mining And Blockchain Research Ltd, registered in Hong Kong and GainBitcoin as part of his Singapore-based company Variabletech Pvt Ltd. He had even gone on to coin a new cryptocurrency/token — MCAP."
Bhardwaj allegedly promised scheme participants, "a highly inflated 10% monthly return on Bitcoin investments for 18 months under multi-level marketing (MLM) schemes such as Bitcoin Growth Fund" -that is until he "went missing" at the end of 2017.

Bhardwaj was arrested in Bangkok on March 30th, 2018.

Sponsored Links by DQ Promote