An on-the-ground investigation by London news outlet Financial Times has shown that several payment referral partnerships maintained by German payments giant Wirecard in the Philippines are either insubstantial or dubious. On Friday, it was revealed that a top accounting executive with the firm had departed.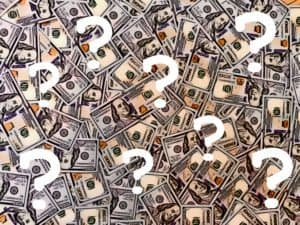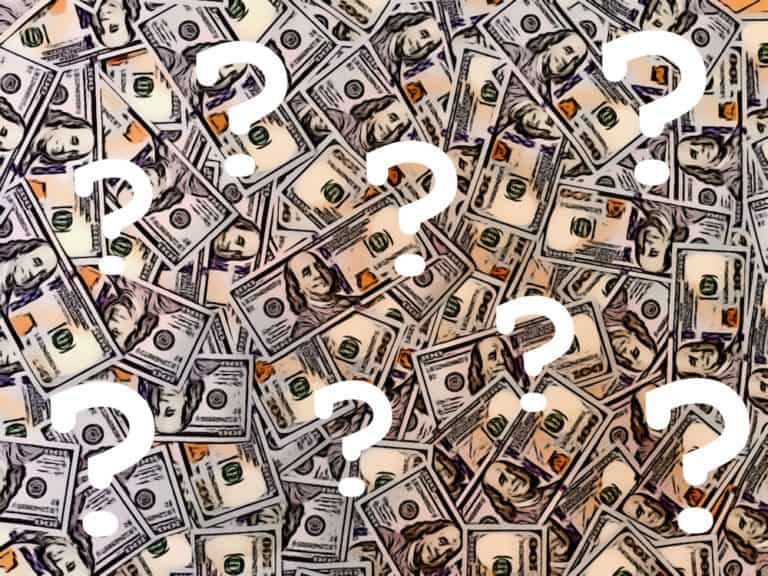 According to FT, "Wirecard describes itself as an integrated payments group which provides services such as pre-paid cards and a digital payments app…back-office support and refer(pals)…to scores of affiliated smaller companies offering payment services."
FT claims that, until recently, Wirecard was, "worth more than Deutsche bank…(and) ranks as an elite German blue-chip institution and one of the most successful Fintech businesses in Europe."
Wirecard referral partners scrutinized in FT's latest investigation of the company are Maxcone (Conepay), PayEasy and Centurion, three companies registered in the Philippines.
The outlet claims that Wirecard activities in Asia are now also being investigated by police from Singapore's commercial affairs department concerned that, "Wirecard staff have been using fake companies and doctored contracts to boost revenues artificially over several years."
The Singapore police and FT investigations both ensued following a preliminary investigation of Wirecard's Asian activities initiated last year by Singaporean law firm Rajah & Tann, which allegedly, "found evidence of suspected fraud, forgery and money laundering."
FT says Wirecard has sought to downplay the significance of its referral business in Asia, which, "at the start of 2018 it was expected to contribute half of the €2bn in worldwide sales Wirecard forecast for that year."
Instead, the company has preferred to attribute its rapid growth to technical innovations, FT says.
But according to the outlet, in 2015, commissions paid to Wirecard by Philippines-registered payment referral partners Maxcone and Centurion (approximately 700 000 Euros every three months) meant the companies, "counted among the top six customers for Wirecard Singapore that year."
Whistleblowers allege that Wirecard tried to conceal dealings with the firms, which have both processed payments for the porn industry.
FT claims to have seen correspondence from a senior member of Wirecard's Singapore finance team to a colleague on February 12, 2018, which states:
"Maxcone (ConePay) and Centurion…their merchants are all porn and gambling compan(ies) Wirecard cannot process so refer to them…Better keep it a secret."
Wirecard appears to have been keeping it's relationship with Maxcone and others on the down-low  for several years.
In 2015, another senior Asia Pacific Wirecard executive reportedly told a finance team member preparing an investor presentation:
"We shouldn't show 'special' customers such as Maxcone in there really."
FT also claims that Maxcone, Centurion and PayEasy, "also received 'special' status on a spreadsheet sent to Stephan von Erffa, Wirecard's deputy chief financial officer, in July 2017."

PayEasy processes payments for, among others, Escalion, "a Luxembourg payments business in the Docler group of companies behind Live Jasmin, a popular adult site."

FT went to the Philippines and claims to have, "identified a vivid mismatch between the supposed scale of the partner businesses to which Wirecard entities have ascribed substantial revenue, and the modest reality on the ground in countries such as the Philippines."

An FT investigative reporter found that PayEasy and Centurion share an office in the Metro Manila city of Pasay with Froelich tours, "a bus and coach rental business that operates across the country."

According to FT, public filings indicate that Froelich tours is owned by former Wirecard Asia Pacific partner Christopher Bauer and his wife Belinda Bauer.

Christopher Bauer reportedly told the outlet his involvement at Froelich tours is relatively hands off and that PayEasy payments services are used by commuters traveling on Froelich busses.

The same investigator found that Wirecard referral partner Conepay, which, "on paper at least, appear(s) to have done substantial business with Wirecard," used the home of a family of 13 as its registered business address.

The family had never heard of the company.

FT also claims that, in January, when it first reported that Singaporean officials were investigating Wirecard, the company's share price dropped, something the company publicly attributed to a "short attack" waged by hedge funds.

Shortly thereafter, German financial regulator BaFin, "slapped a unique ban on short sales of Wirecard stock, citing risks to the economy and market stability."

Sponsored Links by DQ Promote