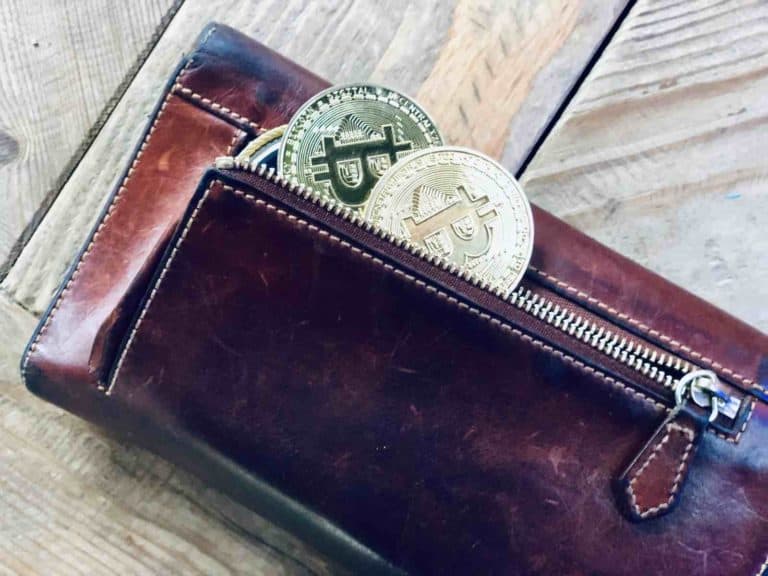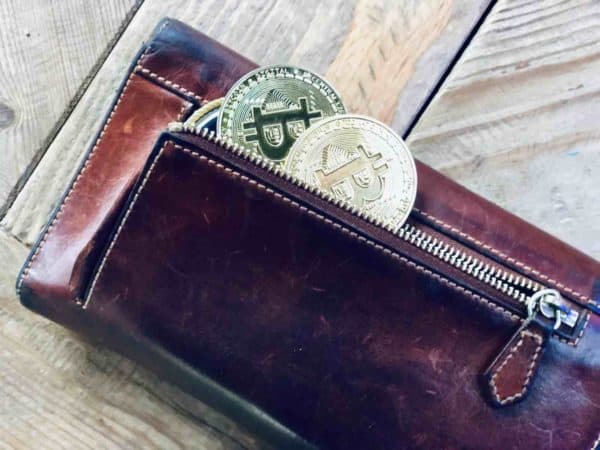 We need to get with the times. Your good old leather wallet now comes in a non-physical, electronic alternative. We need to brace ourselves for the use of digital wallets and the mass benefits they have to offer the world of finance. Digital wallets may seem like a far-fetched pipedream that was inspired by a Star Trek episode, but the actual product in itself, regardless of brand, has made great strides in terms of functionality and UI/UX design. Digital wallets provide a new structure of literal financial holding that can be measured, managed, and secured by an algorithm.
Granted, digital wallets don't come without concerns or security threats. They require unique regulations in specific regions, must be locked and secured by an app or service provider, and need to keep data confidential to no more than two parties at one time. So, are digital wallets in or out?
Fortunately, the positive benefits of digital wallets outweigh the negative speculations surrounding the product. The most popular and impactful use cases of digital wallets prove it.
Miss Congeniality: Secure Payments
From a B2C perspective, secure payments are the most popular use case among digital wallets. They offer users an opportunity to transfer money and make purchases without the added risk of interrupted or hacked processing. Personal data security, such as encryption or tokenization, allows digital wallet users to store, manage, and automatically organize various types of credit and debit cards, loyalty cards, coupons, and membership cards, making the product a one-stop shop for safe and streamlined payments. Inherent security measures are a priority here. In the grand scheme of things, they make digital wallets much safer than traditional or smart wallets, due to a built-in protection capability. This unique capability is generally a heavy encryption tool that conceals all credit card and banking details, or a biometric entrance or passcode.
Smooth Operator: eCommerce Integration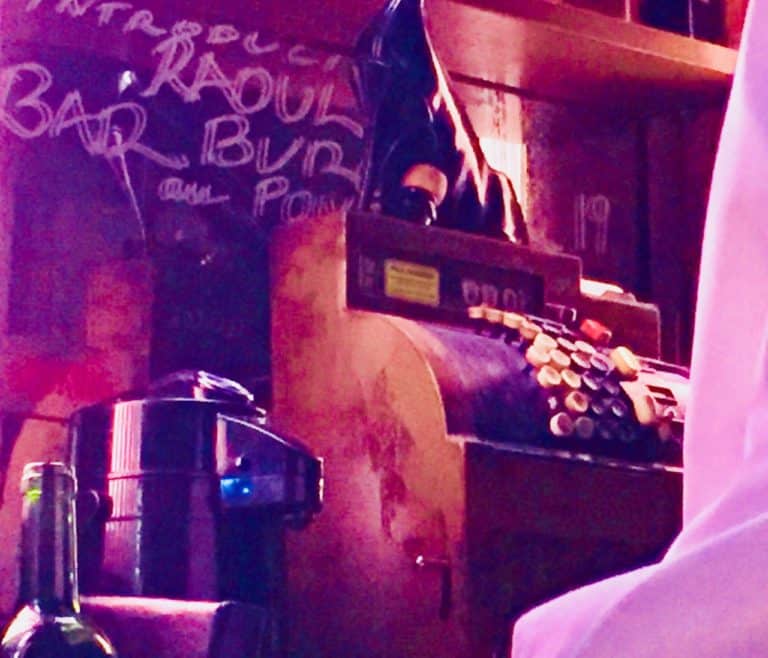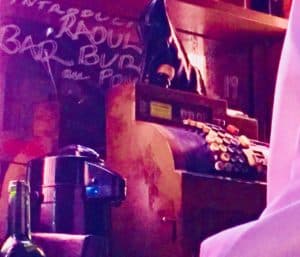 From a B2B perspective, digital wallets are perfect for integration, because they streamline the customer experience while simultaneously boosting revenue. As a payment platform, digital wallets accelerate the use of mobile placement orders, increasing delivery options and adding to the in-store purchases already in progress. More importantly, digital wallets enable the e-commerce industry to accurately and fairly facilitate loyalty programs through customers' e-wallets, which keep track of rewards, coupons, and other perks. As merchants integrate digital wallets into their infrastructure, they're giving payment, discount, and loyalty data a safe place to be stored and processed when the time comes.
In Sync: IoT Connections
Digital wallets are becoming part of IoT within the ecommerce space, keeping customers and merchants connected at any opportunity; "digital wallets promise to let retailers know who is in their store at any given time. This will help them move beyond pilot implementations and one-off testing to actually track the ROI of their IoT investments." For example, retailers and online merchants, assuming they take advantage of IoT-connected wallets, can see when a customer approaches their store. This benefit allows them to have the buyer's purchase ready for pickup as opposed to sending notifications or online messages. Customers can remain connected to their wallet's payments and past purchases through the use of other compatible devices that are authorized to sync.
But, can digital wallets make a comeback following the crash of the crypto market and the influx of cash-based societies?
There's Comfort in Being Cash-based
Cash-based societies often remain that way because it's easier than dealing with data hacks and security threats that pose the risk of identity fraud. Digital wallets, using their inherent security measures, are slowly disrupting traditional banking in countries across Asia to eliminate cash-dominant transactions, which cannot cross international borders. Digital payments, assuming they adhere to proper KYC protocol, will allow citizens in different countries the opportunity to make transfers and payments at a faster pace, from wherever they choose, while driving e-commerce growth within the region.
Don't Call it a Crypto Comeback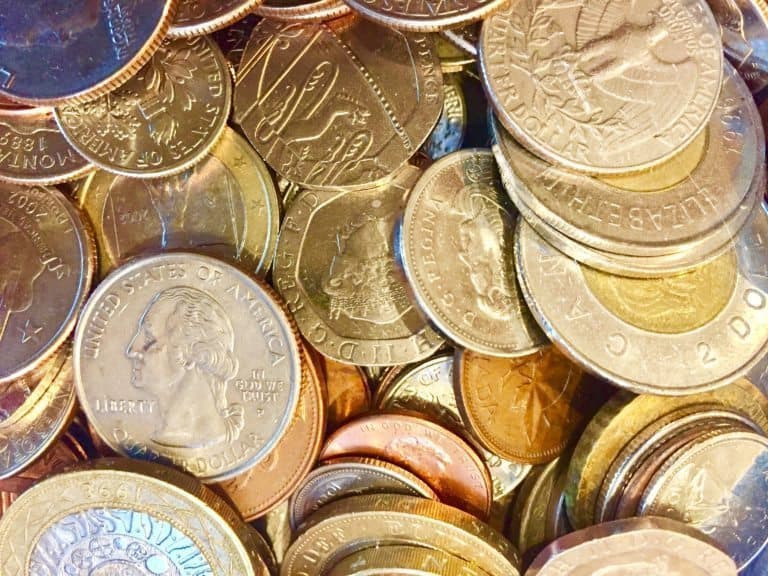 2019 is expected to "resurrect" crypto, with blockchain-based digital wallets riding their coattails. Last year's market crash led to a decrease in coin value, thinning out the wallets of investors, traders, and enthusiasts looking to dip their toes in the crypto-pool. However, as the market begins to pick up again, wallets that are meant to carry and exchange tokens will become more valuable. In fact, digital wallets will be the only means of storing and protecting cryptocurrency at any cost (pun intended), especially as we see more of the population convert to crypto in the future.
Digital wallets were off to a strong start at their inception and did prove to many users and fintech experts that their value surpassed the smart wallet or a traditional leather one. However, with technological advancements specifically related to monetary responsibility, comes the need for imposing regulations that deter their approval across multiple regions. This can affect the rate at which digital wallets are adopted and how far their reach can go in terms of the international e-commerce market. Not to mention, the number of e-wallets available and in development will make it difficult for regulatory bodies to monitor the space effectively.
If crypto remains on the "re-rise" and KYC procedures become more accessible across the world, digital wallets will make a comeback along with it, seeing further integration within the enterprise, e-commerce, and banking infrastructure and in the mobile devices of average, money-spending Joes.
---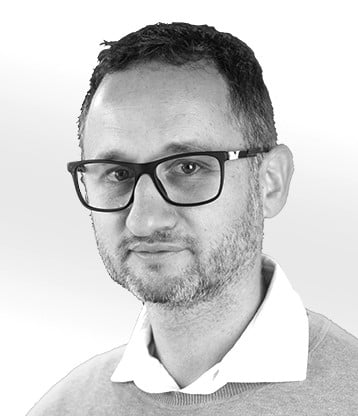 Yoav Dror is the Co-founder and CEO of Decentralized Vision, the blockchain company that developed PumaPay PullPayment Protocol, a payment protocol that combines the benefits of traditional billing systems and blockchain technology. The PumaPay PullPayment Protocol is an all-in-one solution that overcomes existing blockchain payment limitations and offers robust billing mechanisms for e-commerce, online services, and traditional merchants. Yoav has over 20 years of experience at the executive level in various online companies and a proven record of accomplishment of setting up new business ventures.

Sponsored Links by DQ Promote