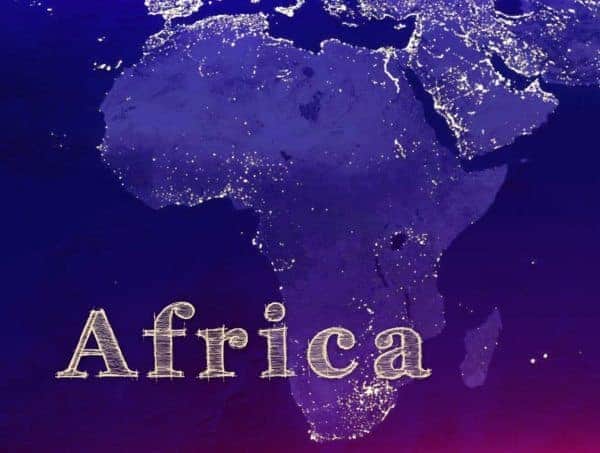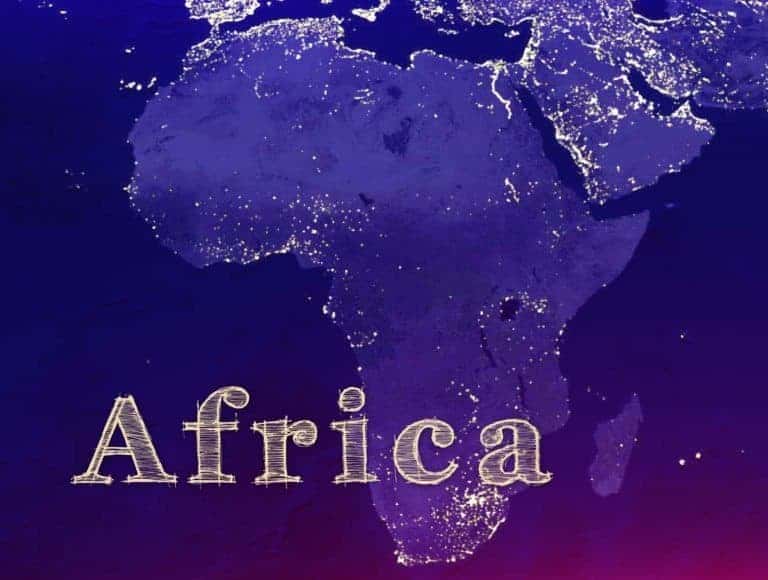 Standard Chartered Bank announced on Monday it has officially opened its Africa eXellerator Innovation Hub in Kenya. According to the digital bank, the innovation hub will serve asa platform to collaborated with fintechs in Kenya, as well as the broader African region to drive innovation and develop new business models or services to meet client needs.
While sharing more details about the new hub, Standard Chartered Kenya's CEO Kariuki Ngari, stated:
"We are a connector bank – connecting clients, markets and products with networks and facilitating trade and investment across our global footprint across some of the fastest growing markets. We are establishing an innovation centre in Kenya – the Africa eXellerator lab, to develop better products and services for our clients. For example, we will focus on developing solutions in artificial intelligence, cyber security and 'Banking Made Easy', to ensure we provide the best possible services to our clients of today, and tomorrow."
SC Ventures' Africa Region Lead, Kennedy Mubita, added:
"The Africa eXellerator's key mission is to generate value by emulating intrapreneurial, human centred and technology skills across the Bank's franchise in Africa. The high digital adoption rate and vibrant fintech ecosystem, coupled with our strong client franchise, make for an exciting landscape for client co-creation, partnerships and innovation in Kenya, which will have applications across the Africa region."
Standard Chartered's other innovation hubs are located in  Singapore, Hong Kong, London, and San Francisco.