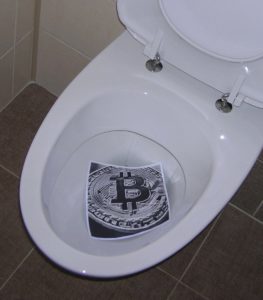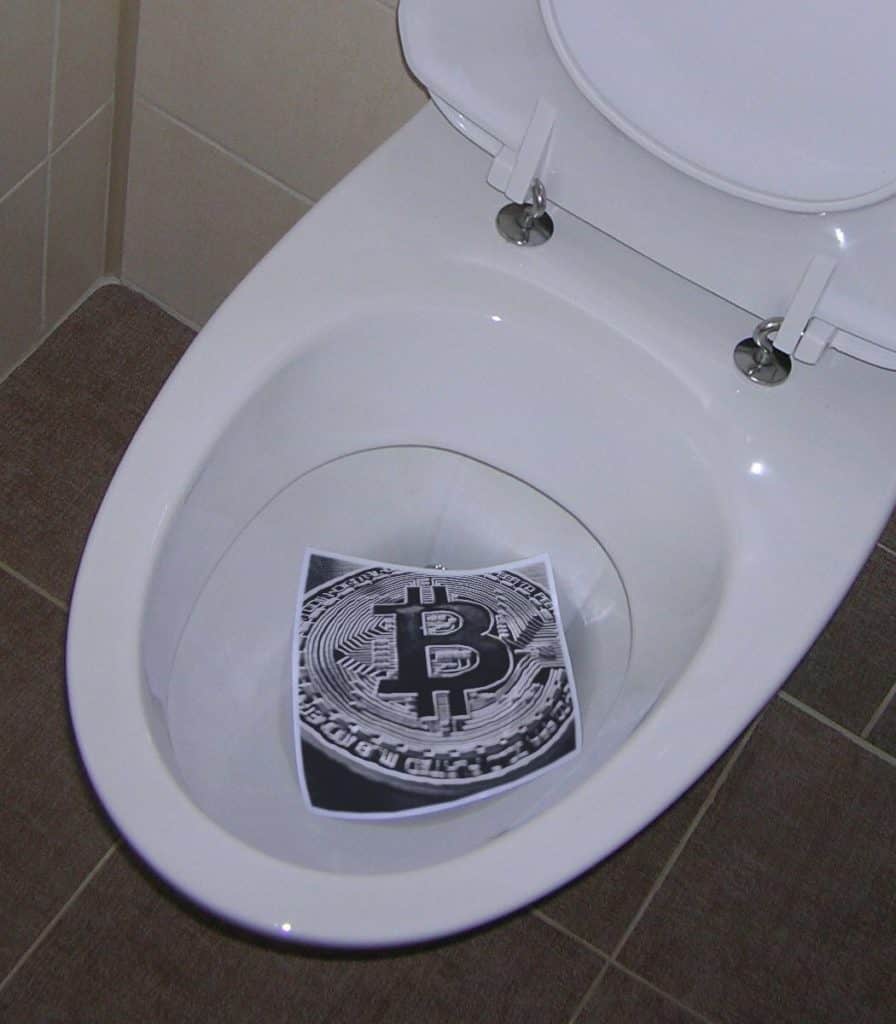 Canadian cryptocurrency exchange Quadriga CX has been placed in bankruptcy this week, CBC reports.
The exchange had been undergoing restructuring following the sudden death of founder Gerald Cotten and the loss of $260 million CAD in exchange funds.
Cotten's wife, Jennifer Robertson, filed for credit protection in late January, around the same time that the exchange ceased operating completely.
Credit protection was granted on February 5th, says the CBC, "but it quickly became clear the company had no real assets — and that the process of recovering the missing funds would be difficult."
Gerald Cotton died in India in early December, but Quadriga users on online forums have complained they were not informed of the CEO's death for at least another month.
Quadriga has since claimed that Cotton died without giving anyone password access to "cold wallets" (offline storage devices) holding the bulk of exchange funds.
Those funds now appear to be irretrievably lost, the exchange claims and the CBC states that documents indicate investors are owed $70 million CAD.
The outlet says that court documents indicate that, "much of (that cash) was tied up in bank drafts and accounts held by several third-party payment processors."
Nova Scotia Supreme Court Justice Michael Wood has reportedly ordered the payment processors and Ernst and Young to work out their differences by April 18th.
The transition from credit protection to bankruptcy reportedly means that court-approved monitor Ernst and Young, "will be granted enhanced investigative powers as a trustee under the federal Bankruptcy and Insolvency Act…(and) has the right to compel production of documents and testimony from witnesses."
The CBC writes that a report issued last week by Ernst and Young, "determined Cotten was mixing his personal and corporate finances, (and bought) assets 'held outside the corporate entity,'" though the report did not furnish details.
Ernst and Young reportedly asked Judge Wood for an "asset preservation order," which the judge issued Monday.
The order reportedly encompasses all assets held by Cotton's widow and by the Cotten estate, "including Robertson's trusts and businesses."
Robertson may not sell, remove or transfer any of these assets, though she may access two bank accounts to cover legal and living expenses.
This order could eventually be lifted but will remain in place during bankruptcy proceedings.