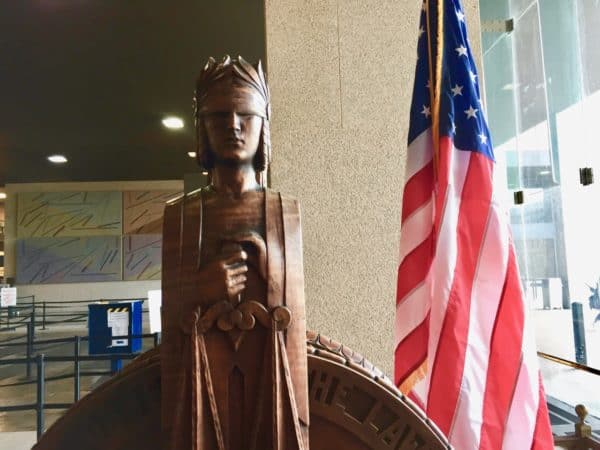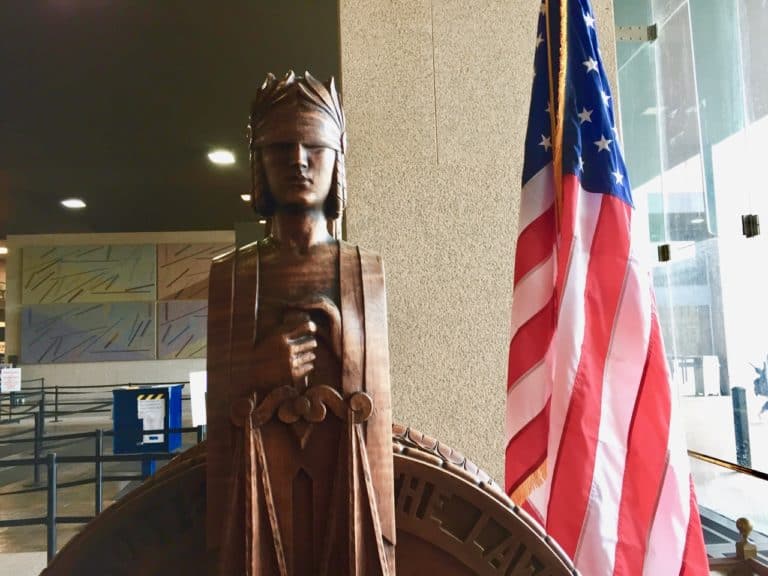 A man who formerly managed institutional sales and trading for the Kraken cryptocurrency exchange is suing the firm for more than $900 000 USD in commissions he claims are outstanding, Bloomberg reports.
The suit filed in New York on April 4th by the Silver-Miller Law Firm on behalf of Jonathan Silverman also alleges that, contrary to public claims made by the company, Kraken has been doing business in the state of New York.
Kraken CEO Jesse Powell has often complained that the "BitLicensing" process imposed on crypto businesses in New York is onerous.
In a 2015 blog post titled "Farewell New York," Kraken wrote that it was leaving New York because rules imposed by the state's Department of Financial Services are unmanageable:
"Regrettably, the abominable BitLicense has awakened. It is a creature so foul, so cruel that not even Kraken possesses the courage or strength to face its nasty, big, pointy teeth."
In April 2018, Powell tweeted that Kraken, "…made the wise decision to get the hell out of New York three years ago."
But the Silverman lawsuit alleges that Kraken has been, "misrepresenting to the public and government regulators that it was not operating in New York…in reality, Kraken's OTC practice, and OTC trading (including logging into the Kraken exchange and negotiating wire transfers) occurred almost exclusively in New York."
Regarding this contention, lawyer David Silver, whose firm is known for spearheading a number of high-profile anti-crypto-fraud class actions, told Bloomberg in an email:
"Just because some people in the cryptocurrency space don't believe the rules apply to them doesn't mean that's the way things actually work."
In 2017, Silver Miller filed a class action against Kraken in the state of Florida. The filing is viewable here.

Kraken spokesperson Christina Vee claims that Silverman, "is both lying and in breach of his confidentiality agreement."

Another suit brought against Kraken by former employee Rober Adler claims the trading platform made a profit of $19 million USD between September 15th, 2017 and the end of that year.

Richard Johnson, an analyst at Greenwich Associates who specializes in blockchain technology told Bloomberg that internal crypto "OTC" trading desks are, "the dirty little secret of the crypto exchange world."

According to Bloomberg, OTC trading desks allow crypto exchanges to, "buy and sell on their own market (rather) than in the traditional financial world."

A report released last year by the New York Attorney General shows that Bitfinex, bitFlyer and Poloniex all reported they allow internal trading on their exchanges.

Sponsored Links by DQ Promote