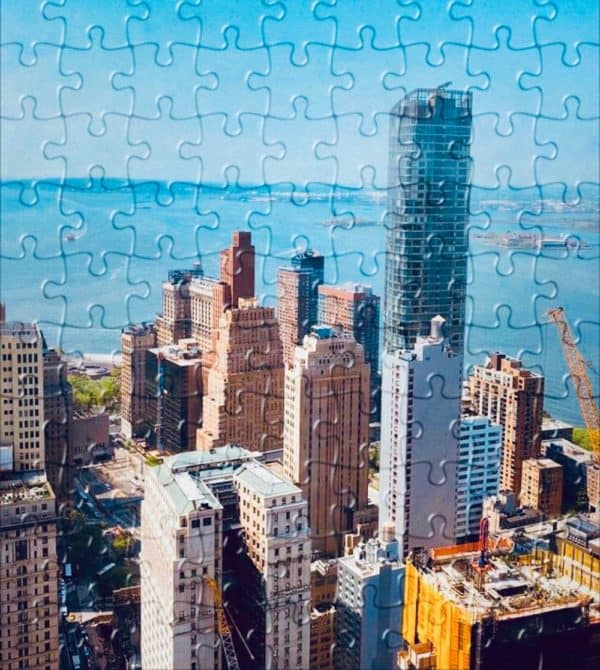 Bitstamp, a Luxembourg based crypto exchanged, has received a virtual currency license from the New York Department of Financial Services (DFS). DFS reported that it has authorized Bitstamp USA to offer services providing its customers with the ability to buy and sell bitcoin, along with select other virtual currencies, for USD and vice versa.
"Bitstamp USA is also authorized to facilitate transfers of funds onto the Ripple Network, issuing Ripple Balances in USD, other virtual currencies, and select fiat currencies, including the Australian Dollar, British Pound, Euro, Swiss Franc, and Japanese Yen."
Speaking about the license, Acting Superintendent Lacewell, stated:
"We are pleased to welcome Bitstamp to New York's growing virtual currency marketplace. A regulated industry protects customers while supporting innovation and ensuring our financial services sector is a vibrant part of New York's economy."
Nejc Kodrič, CEO of Bitstamp, then noted:
"We appreciate New York's solid regulatory framework – the nation's first – to protect consumers using cryptocurrencies and look forward to expanding our growing business in the state. Bitstamp has always embraced regulatory efforts that focus on transparency and accountability to help expand the industry and bridge the gap between the traditional financial and cryptocurrency worlds."
Founded in 2011, Bitstamp supports the exchange of currencies, information, ideas and trust. Over million of traders around the world reportedly use Bitstamp's trading tools. Trading includes BTC, ETH, XRP, BCH and LTC now on the EU's longest standing digital currency exchange.