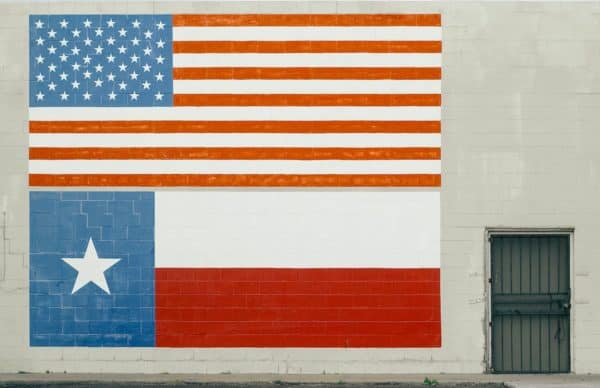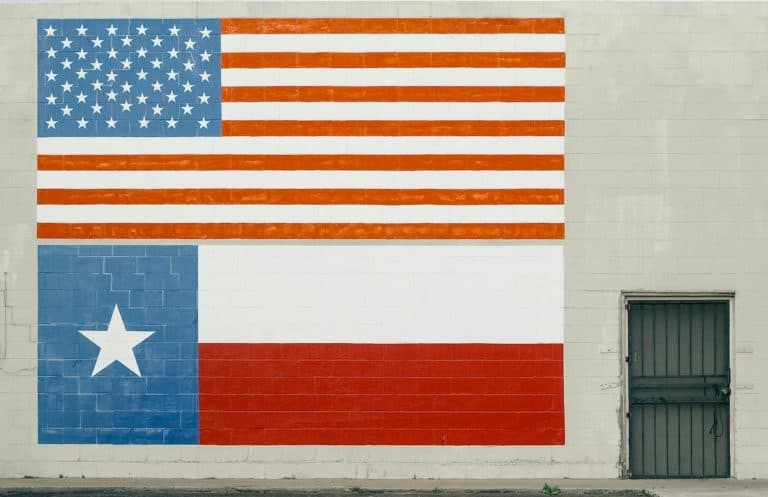 The Texas State Securities Board (TSSB) has issued an emergency cease and desist order against FxBitGlobe, a company the Board claims is "trading mostly in falsehoods" for pervading an unlikely cryptocurrency investment program that has pyramid-scheme features.
According to the TSSB, FxBitGlobe, "claims to be one of the world's leading investment companies…trading cryptocurrencies, foreign currency, binary options, and insurance investments."
FxBitGlobe says it was founded in 2014 and claims locations in Houston, the United Kingdom, Germany, China, and Malaysia.
However, the TSSB says the Houston address provided in FxBitGlobe materials, "does not exist."
The TSSB also claims that the company is, "…promising monthly returns of between 25% and 70%, depending on the size of the initial investment."
However:
"FxBitGlobe is not disclosing its principals or their experience. Nor is it informing investors about its assets, liabilities, capitalization, and any other financial information that demonstrates it can pay a fixed rate of return from dealing in historically risky and volatile assets."
TSSB says FxBitGlobe is claiming to have made filings with the American Securities and Exchange Commission although:
"There are no such filings…and FxBitGlobe is not, as it claims, registered with the SEC and the Financial Industry Regulatory Authority."
FxBitGlobe is also attempting to recruit recruiters, says the TSSB:
"In addition to offering unregistered investments, the company is recruiting unregistered sales agents and promising them a commission equal to 5% of a new client's principal investment."
FxBitGlobe could not be reached for comment by press time, though a comment will be appended if received.
---
Texas State Securities Board C&D FxBitGlobe_ENF_19_CDO_1776


Sponsored Links by DQ Promote