Cryptocurrency exchange Binance announced on Thursday it has formed a new partnership with blockchain security company CipherTrace to further enhance the exchange's robust anti-money laundering (AML) compliance program. Binance reported that CipherTrace will raise its platform's compliance standards in line with a worldwide progression of cryptocurrency regulations and developing framework.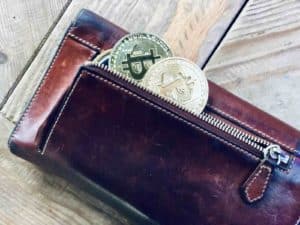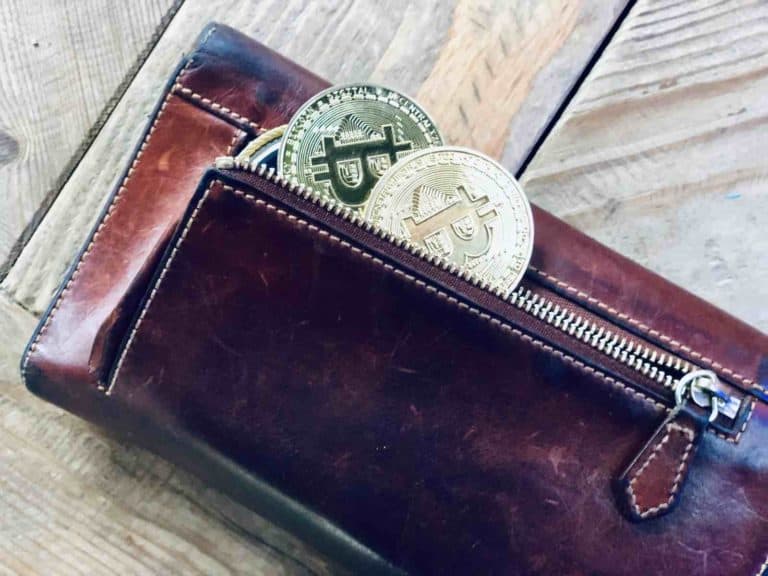 While sharing more details about the partnership, Samuel Lim, Chief Compliance Officer of Binance, stated:
"The selection of CipherTrace as our on-chain security solution will augment our expansion drive and build greater trust among our users, regulators and financial institutions. This partnership will bolster our existing world-class AML compliance program and help us expand into new markets in the most compliant fashion."
Dave Jevans, CEO of CipherTrace, went on to add:
"As one of the most trusted cryptocurrency exchanges on the globe, Binance is leading the way in AML compliance programs for the industry. With regulators in the world's most progressive jurisdictions that encourage innovation also using CipherTrace to assess and monitor risks of licensed cryptocurrency businesses, we are looking forward to helping the crypto economy grow by raising the level of transparency and trust in the overall market. We expect many others to follow Binance's lead and are excited to help pave the path."
Binance is described as a blockchain ecosystem comprised of Exchange, Labs, Launchpad, Info, Academy, Trust Wallet, and Blockchain Charity Foundation (BCF). The company claims it is one of the fastest and most popular cryptocurrency exchange platforms in the world, capable of processing over 1.4 million orders per second.