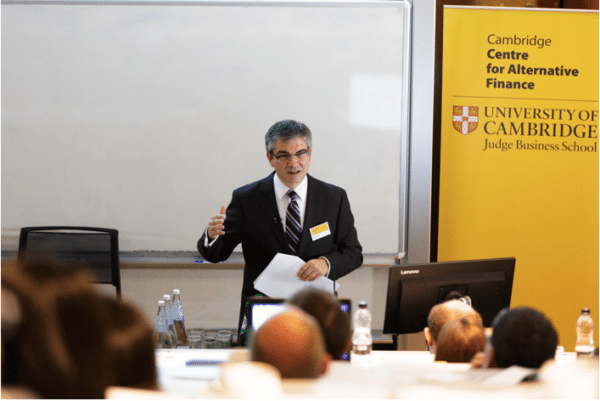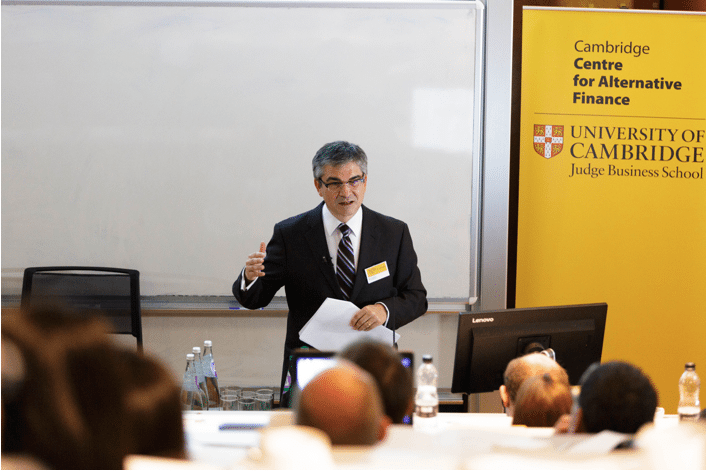 The Cambridge Centre for Alternative Finance (CCAF), the leading research group on all things Fintech, has launched a new Fintech collaboration network in partnership with the United Nations Economic Commission for Latin America and the Caribbean (UNECLAC). According to a release by the UK government, the network was the genesis of a meeting in Santiago, Chile in March. This network is the third one launched by the Centre outside the UK after China and Sub-Saharan Africa. This initiative has been supported by HMG as an observer country of this group.
The network is designed to enable research and policy support for regulators throughout Latin America, in particular in Pacific Alliance countries, which already have guidelines to harmonize Fintech policies.
The British Embassy organized a seminar on 25 March where UNECLAC's Executive Secretary, Alicia Barcena, delivered some opening words about this landmark partnership. The Governor of the Central Bank of Chile, Mario Marcel, also participated in delivering remarks praising this initiative, and about what it means for developing fintech friendly policies, both in Chile and Latin America.
Reportedly, the activities of the Centre will receive support from the GREAT campaign, a cross-government initiative aimed to showcase the best of the UK and encourage people to visit, do business, invest and study in the UK.