Neutral, a Sequoia Capital China funded blockchain firm, has announced the launch of their first product: Neutral Dollar. The crypto is a stablecoin that is collateralized by PAX, TUSD, DAI, and USDC. Neutral said the basket of assets will "evolve" over time and include other stablecoins as the market matures.
Neutral Dollar is said to use a "unique economic mechanism" designed to rebalance the basket as the individual cryptocurrencies fluctuate in price. Neutral Dollar claims to "solve the issue of fragmented liquidity" in the stablecoin market. Creators say they will offer complete transparency and real-time audits. Neutral Dollar expects to be more stable than other stablecoins.
The stablecoin market has recently become a hot sector of crypto as these coins can provide an easier path to onboarding users while providing safe havens during times of extreme volatility.  Most stablecoins are backed by fiat but some have incorporated algorithmically controlled values.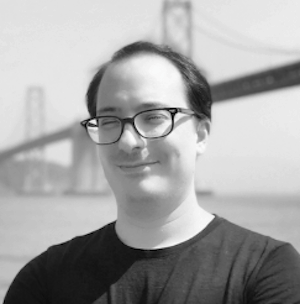 Founded in 2018, Neutral plans to build a suite of decentralized financial instruments in the cryptocurrency market.
Matthew Branton, Chief Technology Officer of Neutral, and architect of Neutral Dollar, said that contrary to their name, most stablecoins experience significant volatility.
"Neutral Dollar provides end users with increased stability and, for service providers, acts as a frictionless liquidity channel between different stablecoins. We want to extend the reach of stablecoins as far and wide as possible, presenting a financial instrument that is accessible, reliable, and truly representative of the stablecoin market."
Branton said that for the digital asset space to reach its full potential, the industry needs reliable financial instruments that take us beyond the limitations of fiat currencies, while also upholding the highest standards in stability and transparency.