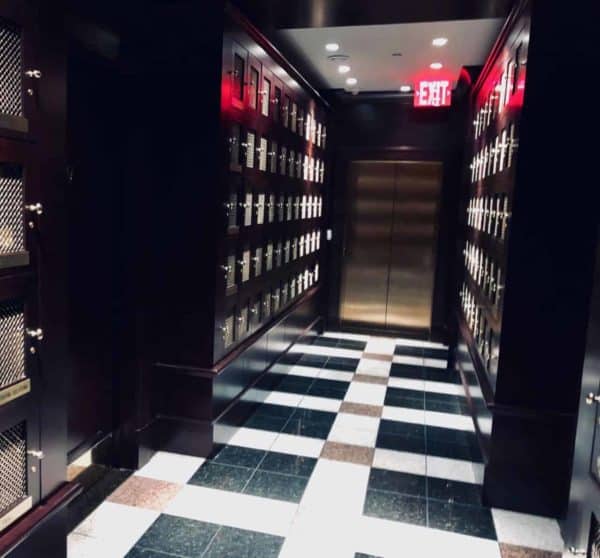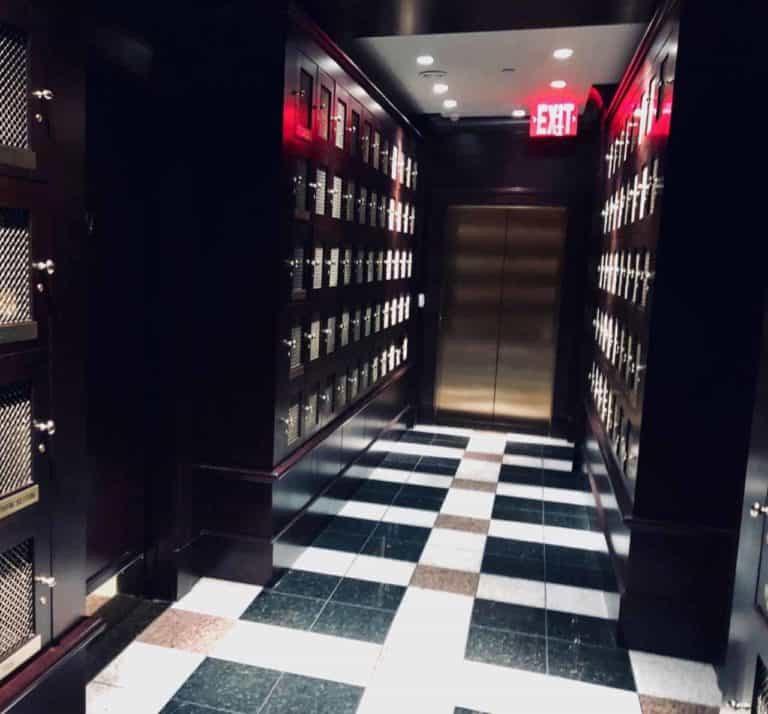 Dan Romero, Coinbase's Vice President, International, who also runs Coinbase's institutional trading desk, has announced in a blog post that he is leaving the cryptocurrency trading platform firm this month.
Romero's LinkedIn profile shows that he has been at Coinbase for five years.
The profile states that Romero joined Coinbase after a one year stint in business development at Envoy, three years as a Senior Associate Consultant at Bain & Company and less than a year of interning at Tech Crunch.
Romero holds a BA English from Duke University.
Over the past five years, Coinbase has grown to become one of America's largest crypto trading platforms.
According to Bloomberg, Coinbase raised $8 billion in a private funding round in late 2018, "…a number that places it among the ranks of the world's most valuable startups."
In his parting missive, Romero praised Coinbase and colleagues:
"I joined Coinbase when it was 20 people; it is now over 700 people. I've also had the privilege to work across almost every aspect of the Coinbase business— our banking partnerships, international, and time with both our consumer and institutional businesses. Through this, I've come to appreciate the value in working at a mission-driven company that's willing to focus on a long-term strategy…"

"I want to thank Brian and Fred for taking a bet on me. I also want to thank all of my Coinbase colleagues for everything they've taught me over the years. I hope I'm lucky enough to work with as intellectually honest, pragmatic, and kind group of people again."
Romero says he's, "….planning to take some time to figure out what's next, but…remain(s) as optimistic as ever about the potential of cryptocurrency and Coinbase."
Earlier this week, news surfaced that a former head of institutional trading at rival American crypto trading platform Kraken is suing that company for allegedly failing to pay over $900 000 USD in commissions.
The suit filed in New York on April 4th by the Silver-Miller Law Firm on behalf of plaintiff Jonathan Silverman also alleges that, contrary to public claims made by Kraken, the exchange has in fact been doing unlicensed institutional trades in the state of New York.