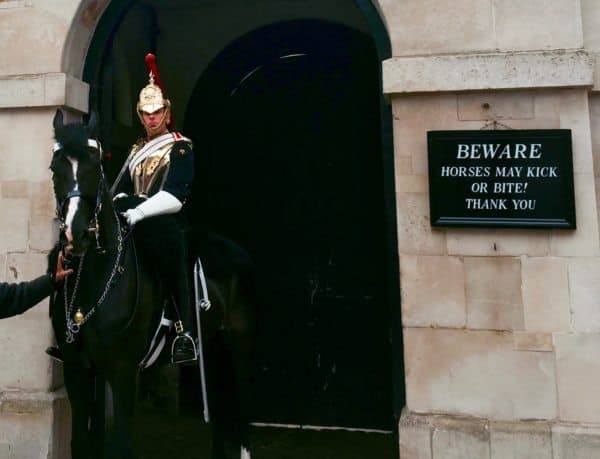 The UK Crowdfunding Association (UKCFA) has scheduled a meeting with the Financial Conduct Authority (FCA) as the group is concerned over the "quality of supervision," according to a report in the Times.
The UKCFA is an association that represents the leading equity crowdfunding platforms in the UK. The group sets a high standard of operation for member platforms as it works to advocate on behalf of this sector of Fintech while engaging with policymakers. The UKCFA has published a Code of Conduct of which all members must adhere. The Code highlights both regulated activities and principles beyond the scope of regulation. Members recognize the importance of safeguarding the crowdfunding sector to ensure its positive growth.
The meeting with the FCA was, apparently, initiated by a letter to the regulator where the UKFCA expressed their opinion that the London Capital & Finance (LCF) debacle was indicative of a shortcoming in enforcement when it comes to Fintech. LCF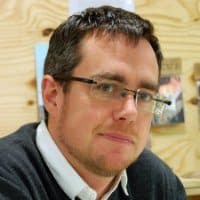 issued over £230 million in mini-bonds to investors and then went bust. Investors are expected to lose much of their money.
The report states that UKCFA representative Bruce Davis labeled the FCA as a regulator that holds a "whistle that doesn't blow."
Recently, the FCA responded to a parliamentary inquiry into the LCF collapse. The FCA has announced an independent investigation concerning the collapse.