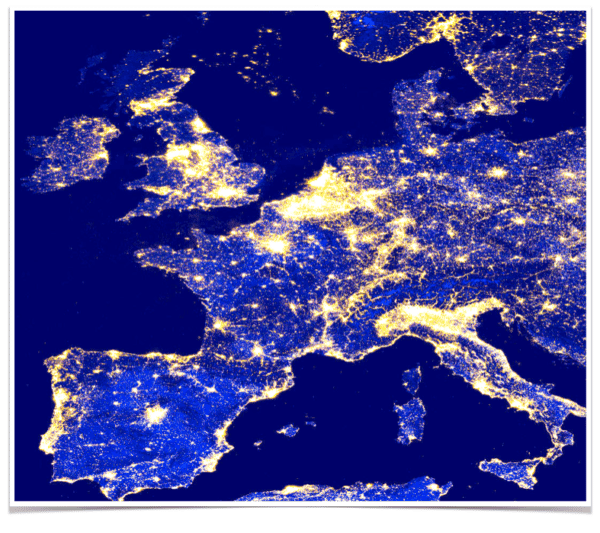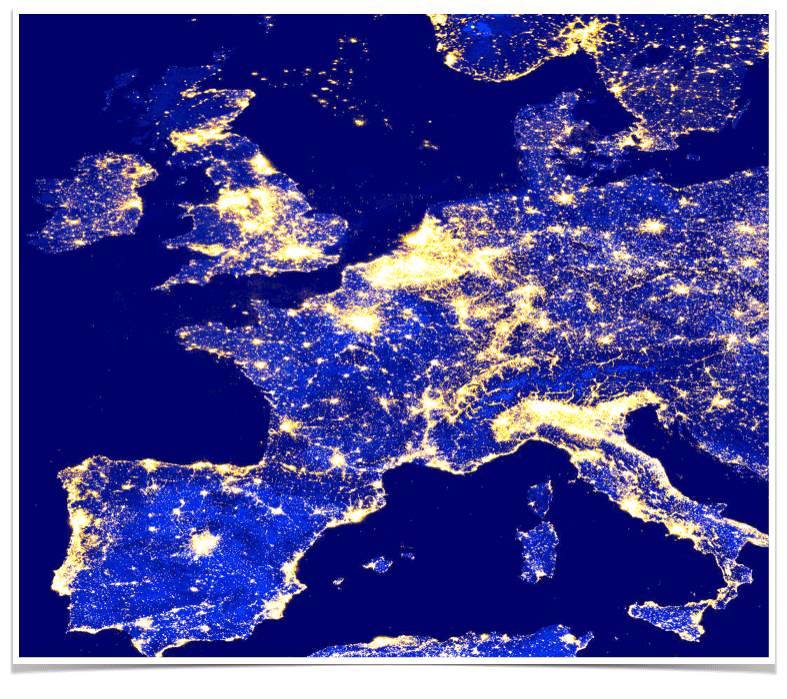 The European Investment Bank (EIB) announced on Wednesday it will lend €100 million to small businesses through online lending platform Funding Circle. According to the banking group, the investment, alongside a further €25 million from a leading global asset manager, will support more than 2,000 small businesses in Germany and the Netherlands over the next two years and provide a further injection of much-needed funding into the European small business sector. It was also revealed:
"Today's transaction builds on the successful existing partnership between Funding Circle and the EIB in the UK. Since 2016 the EIB has lent £100 million (EUR 120 million) to UK small businesses. Online lending platforms play an increasingly important role in channeling finance directly through to small businesses, whilst also operating as an important new channel for governments and supranational entities to directly stimulate the real economy."
While sharing more details about the collaboration, EIB Vice-President, Ambroise Fayolle, stated:
"SMEs are important drivers of growth, employment and innovation in Europe; they represent over 90% of businesses and employ two-thirds of the active working population. The EU bank seeks to ensure better access to finance for SMEs at all stages of development through a range of tailored instruments. It also focuses on partnerships that facilitate access to finance for SMEs in a bid to boost innovation, competitiveness and employment opportunities. Therefore I welcome very much our very close and constructive cooperation with Funding Circle."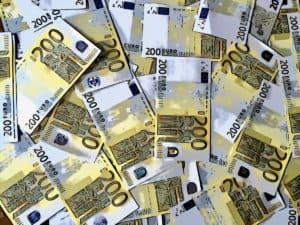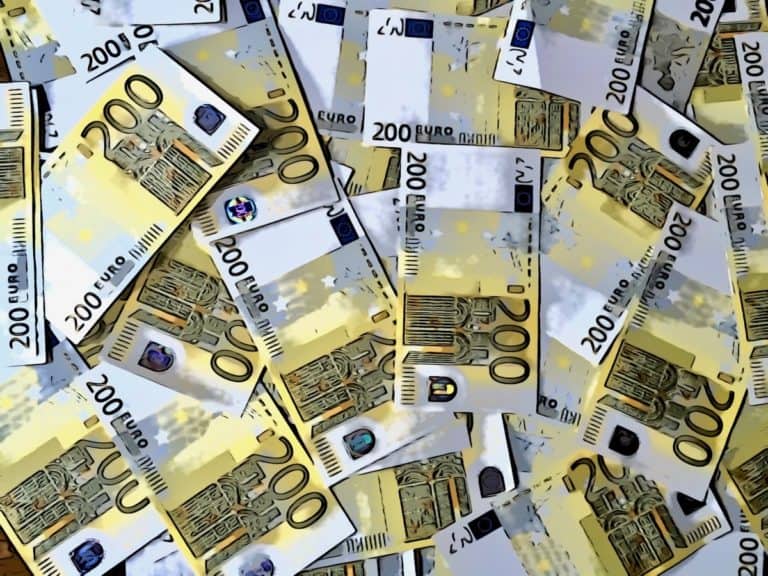 Sachin Patel, Chief Capital Officer at Funding Circle, also commented:
"Facilitating direct lending to small businesses through the Funding Circle platform is a highly efficient way for supranational banks to give small businesses access to much-needed finance. This ground-breaking investment in German and Dutch small business loans by the EIB builds on the success of our existing partnership in the UK. We are proud to continue expanding our support for German and Dutch businesses."
Since launching in 2010, Funding Circle has reportedly facilitated more than €7.5 billion of loans to over 60,000 businesses globally. Across Europe, 50,000 businesses have accessed about €5.5 billion in finance to date.