Lendified, a Canada-based lender who provides small business loans online, announced on Wednesday it secured $15 million through its latest funding round with institutional and private investors. The investors include CI Financial Corp., Windsor Private Capital Limited Partnership, FirePower Capital, and a group of high net worth investors including Glenn Murphy, the founder of FIS Holdings and former CEO of Gap Inc. and Shoppers Drug Mart.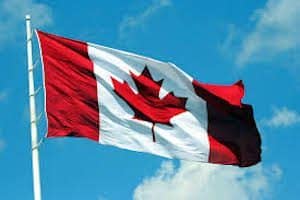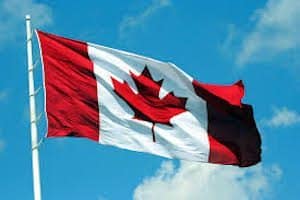 As previously reported, Lendified was launched in early 2015 and currently provides small businesses with access to working capital from $5,000 to $150,000 for terms up to 24 months. The online lender also provides third-party financial services firms including banks, credit unions, and other firms dealing with small businesses with a "software-as-a-service" tool that enhances the risk review process of small businesses applying multi-source data analytics with advanced algorithms which provide a best in class view of the current and future performance of small businesses.
Speaking about the latest round of funding, Kevin Clark, President of Lendified Holdings, stated
"With this additional capital, we will continue building our lending activity within a marketplace experiencing significant adoption of digital lending by the SME sector in Canada, – a segment we believe offers more than $5 billion in lending opportunities."
Lendified added that the financing was co-led by WD Capital Markets Inc. and INFOR Financial Inc. Lendified retained Wildeboer Dellelce LLP to provide legal advice in connection with the funding round.