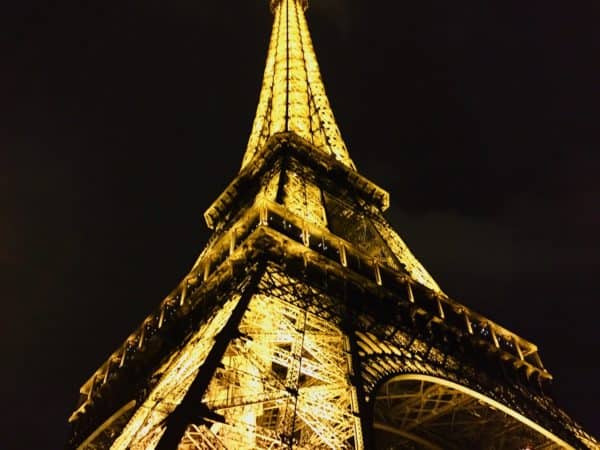 U.S.-based independent mobile remittance company Remitly announced on Thursday it has launched its international money transfer service in France. Customers may now access the Remitly service through its mobile app or website and benefit from a variety of secure and convenient money sending and receiving options, including:
An easy way to send money on-the-go from your mobile phone or computer.
On-time delivery backed by a money back guarantee.
Great rates and no hidden fees.
Multiple ways for recipients to receive money including cash pickup, home delivery and mobile wallets with our network of partners such as Attijariwafa Bank, Banque Populaire du Maroc, and BMCE Bank in Morocco, Banque De L'Habitat in Tunisia, and Orabank, Ecobank, and Wafacash in Senegal.
24/7 customer support.
Speaking about the expansion, Elena Novokreshchenova, Vice President of Europe for Remitly, added:
"Remitly makes the process of sending money internationally faster, easier, more transparent, and less costly," said . "We do this by eliminating the forms, codes, agents, extra time and fees typical of the traditional money transfer process. We're thrilled to be in France where customers are increasingly transitioning away from traditional offline channels to more efficient and affordable digital channels."