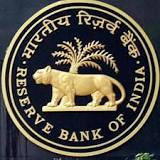 The Reserve Bank of India's (RBIs) Draft Enabling Framework for its Regulatory Sandbox program shows that cryptocurrency and crypto asset startups may be excluded from participating in the program.
According to the document, the RBI established an inter-regulatory Working Group (WG) in July 2016, "to look into and report on the granular aspects of FinTech and its implications…and respond to the dynamics of the rapidly evolving FinTech scenario."
A report issued by the working group on February 08, 2018 recommended that a framework be established to guide the country's regulatory sandbox program, which is designed to help innovative FinTech's navigate circumstances where:
"there is absence of governing regulations;"
"there is a need to temporarily ease regulations for enabling the proposed innovation;"
"the proposed innovation shows promise of easing/effecting delivery of financial services in a significant way."
The document states that the sandbox program is suitable for companies and startups innovating in the following sectors:
"6.1.1 Innovative Products/Services
Retail payments
Money transfer services
Marketplace lending
Digital KYC
Financial advisory services
Wealth management services
Digital identification services
Smart contracts
Financial inclusion products
Cyber security products"
However, "An indicative negative list of products/services/technology which may not be accepted for testing is as follows:
Credit registry
Credit information
Crypto currency/Crypto assets services
Trading/investing/settling in crypto assets
Initial Coin Offerings, etc.
Chain marketing services
Any product/services which have been banned by the regulators/Government of India"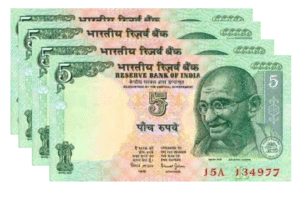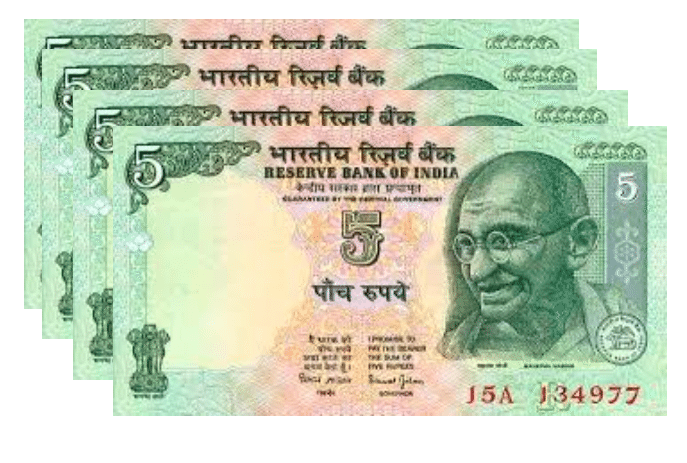 Exclusion of crypto products and service company's from government development programs should come as no surprise to people following relevant events in India.
In July 2018, the RBI banned banks and all other regulated money businesses from providing money services to crypto traders and businesses.
This meant exchanges were essentially cut off from being able to easily on- an off-board fiat funds to and from the exchange.
The industry has been fighting the ban in the Indian Supreme Court ever since, but a decision has been repeatedly delayed and responsibility for making it passed back and forth between the government and courts.
In the meantime, Indian crypto businesses have downsized, relocated and closed, and the Indian general elections, the largest in the world and currently underway, have now delayed the decision until at least July of this year.