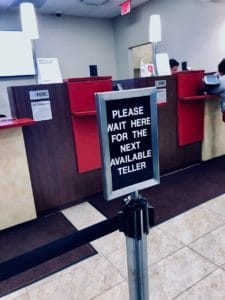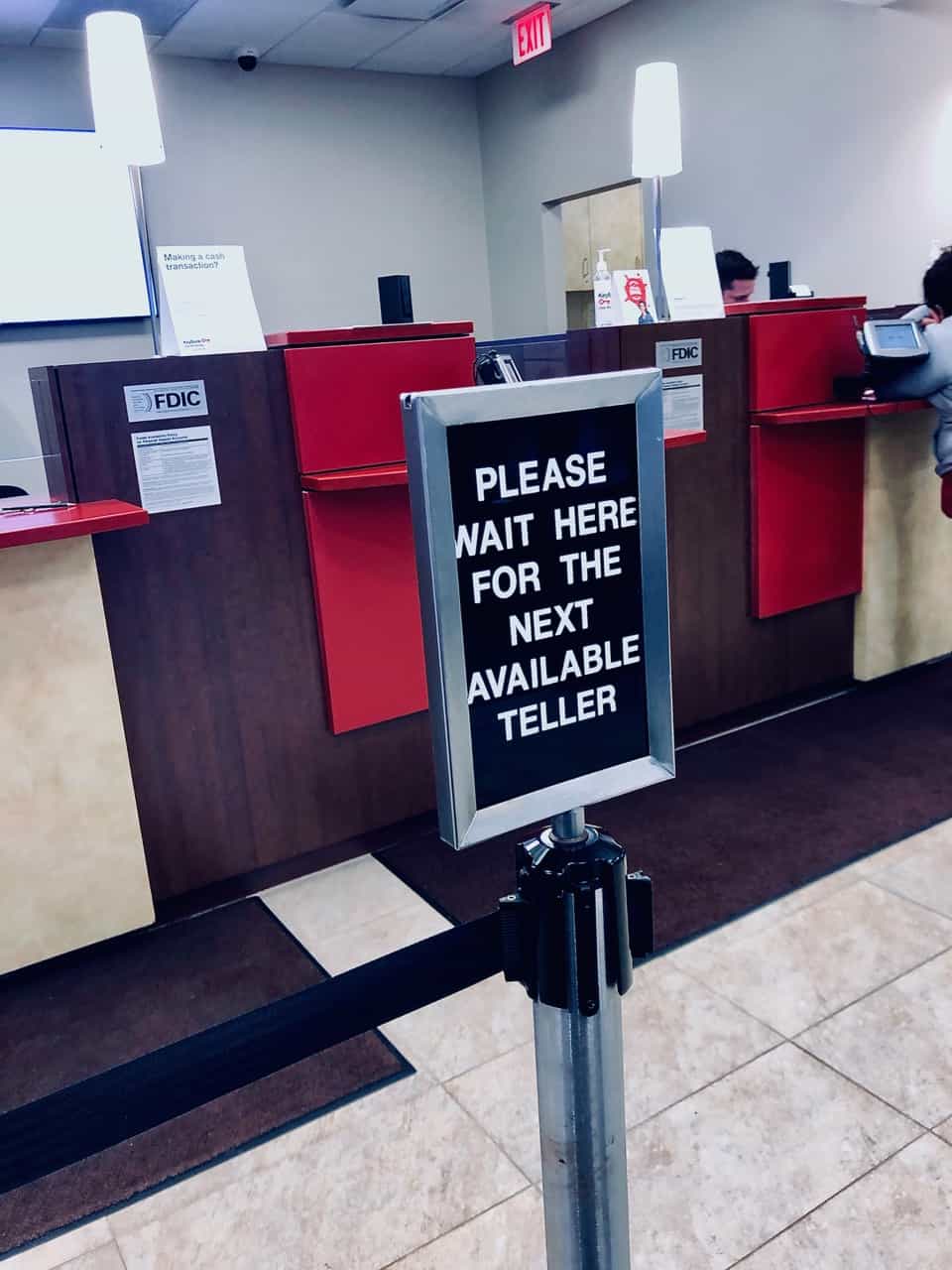 Robinhood, a Fintech brokerage firm that combines traditional securities with digital assets in a single app, has applied for a national bank charter with the Office of the Comptroller of the Currency (OCC), according to a report by the San Francisco Business Times.
Last December, Robinhood announced new checking and savings accounts that would pay holders 3% interest as it encroached further into the realm of old finance. At that time, Robinhood said the accounts would be insured by the Securities Investor Protection Corporation (SIPC) – a statement that was quickly challenged by the SIPC causing Robinhood to backtrack on the claim.
SIPC can provide up to $250,000 in cash insurance and $500,000 in securities held in a brokerage account in case of a catastrophic failure.
Today, Robinhood posts on its site that cash management is "coming soon." If this statement is based on the national bank charter "soon" may mean many months or perhaps years.
If Robinhood receives a national bank charter, the Fintech will be entering the digital challenger bank world being able to provide checking and savings accounts while providing access to credit. Having current accounts can provide Robinhood with access to cheap capital to provide highly competitive loans. By becoming a bank, Robinhood would gain access to the Federal Deposit Insurance Corporation (FDIC) which provides up to $250,000 insurance per user account.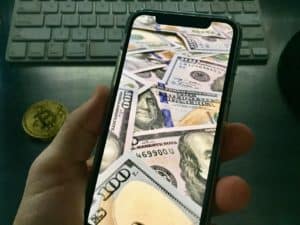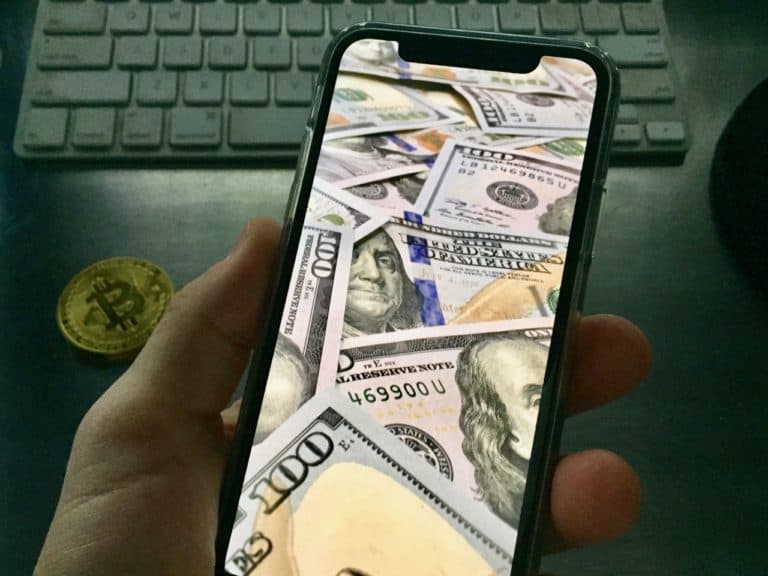 Digital only banks are widely predicted to be the future of banking. Mobile first financial services, minus costly brick and mortar locations, may provide better services at a lower cost to a far wider audience of consumers.

While many big banks have launched mobile apps to remain competitive the umbilical cord tied to bank branches is just too strong – and may become a ball and chain on growth. Not to mention the reputation old banks have of gouging on fees and incredibly poor customer service.

While a national bank charter may be years in the making Robinhood could leverage regulatory arbitrage and partner with an already chartered bank to port banking services. This could mean that current accounts land on the pages of Robinhood sooner rather than later.

Sponsored