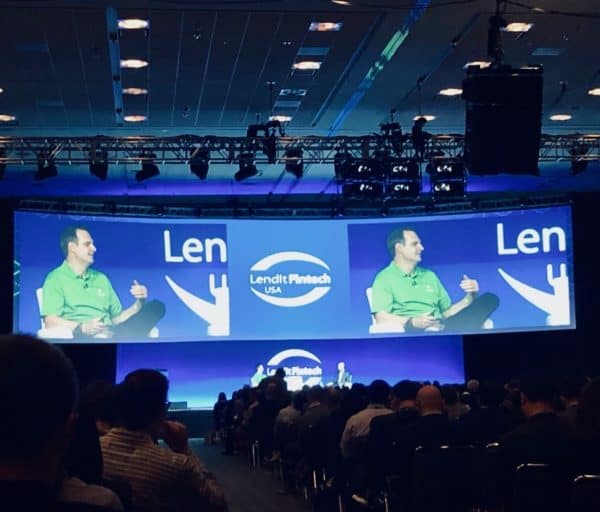 Online Lender Upgrade, a Fintech serving the consumer credit market, has been named a "Best Place to Work in the Bay Area'"by the San Francisco Business Times and Silicon Valley Business Journal. Upgrade is the creation of  CEO Renaud Laplanche, the founder of publicly traded marketplace lending platform LendingClub. This is the second time Upgrade has been recognized as a nice place to work in the notoriously work focused bay area.
Laplanche said that none of their Fintech innovation would be doable without the dedication of "hundreds" of Upgrade team members that share his vision:
 "I am very proud of Upgrade's team and culture that enable such meaningful product innovation."
The awards are based soley on employees' responses to a third-party survey. Companies that were recognized were rated highest on having a collaborative culture, solid compensation, great benefits offerings and leading management practices. The nomination pool was said to include hundreds of applicants across the San Francisco Bay Area and Silicon Valley.