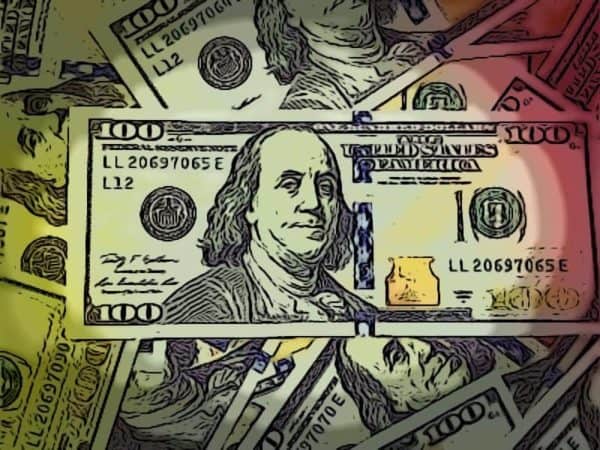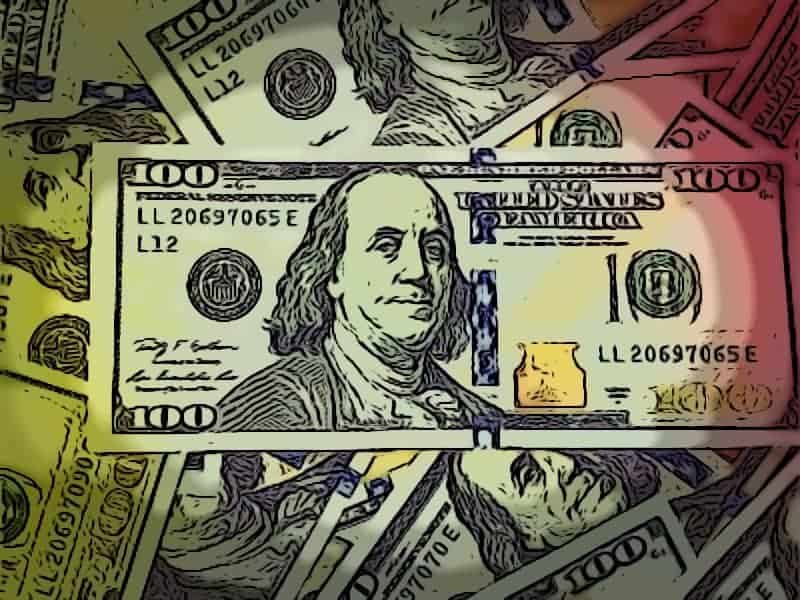 RiverNorth Marketplace Lending Corporation, an established and currently operating as a closed-end interval fund dedicated to the marketplace lending asset class, announced on Tuesday it has declared a Series A Preferred Stock cash dividend for the second quarter of 2019 of $0.3672 per share of Series A Preferred Stock.
The following dates apply to the dividend declared:
| | | | | | | | |
| --- | --- | --- | --- | --- | --- | --- | --- |
| Ex Date | | | Record Date | | | Payable Date | |
| April 30, 2019 | | | May 1, 2019 | | | May 15, 2019 | |
The dividend comes just a little over a month after RiverNorth's Board of Directors has approved the listing of the Fund's shares so that they may be traded in the secondary market. According to RiverNorth, the Fund intends to list its shares for trading on the New York Stock Exchange in the second quarter of 2019. The Board determined not to alter the Fund's fundamental policy regarding quarterly tender offers conducted in accordance with Rule 23c-3 under the Investment Company Act of 1940. Patrick Galley, Chief Investment Officer of RiverNorth Capital Management, revealed at the time:
"We are very pleased that the Board has approved the listing, and appreciate the opportunity to manage the portfolio under an exchange-traded structure. We believe shareholders will have the benefit of increased liquidity through trading on the secondary market, and the listing mitigates the need to manage the Fund's assets based on investor flows. We further believe that structuring the Fund as a listed fund, rather than a direct-purchase fund, will allow the Fund to obtain some economic efficiencies that should ultimately result in reduced operating expenses."
RiverNorth added that after listing, the Fund's shares will generally only be available for purchase in the secondary market at prevailing market prices rather than at net asset value. The listing will also make the Fund's shares more widely available.