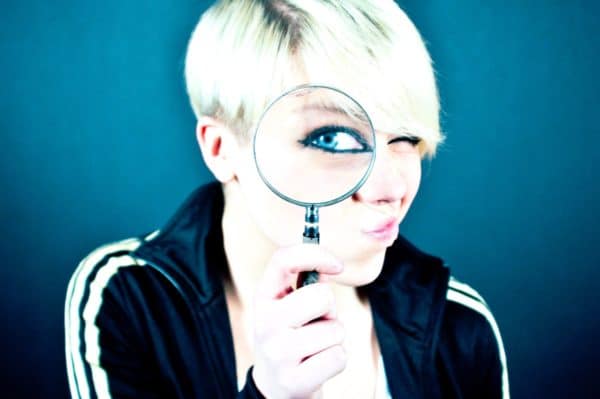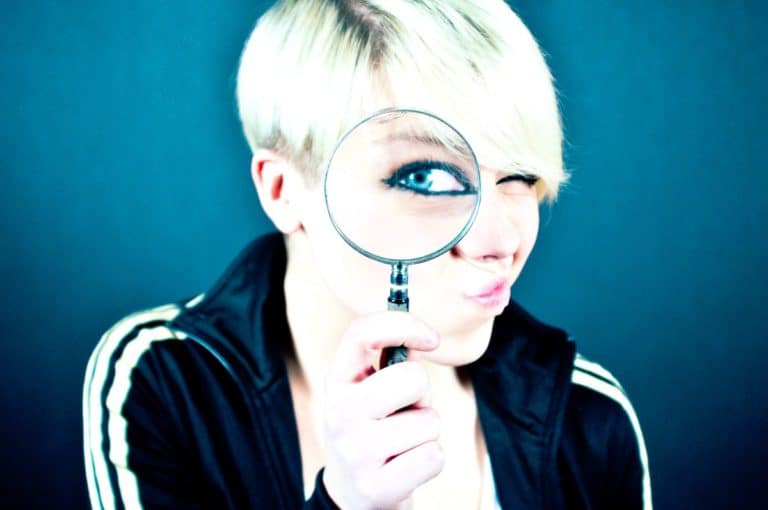 The Japanese agency responsible for overseeing the country's banking, insurance and securities sectors conducted flash on-site inspections last week at local offices of the Huobi cryptocurrency exchange and at the FISCO Virtual Currency Exchange (formerly Zaif), Reuters Japan reports.
Regulators from the Financial Services Agency (FSA) reportedly inspected internal controls, customer protection procedures, and anti-money laundering system at both exchanges on the 17th of this month.
Huobi, which was established in China in 2013 and is now based in Singapore, reportedly allows the trading of 100 cryptocurrencies to customers in 130 countries.
Data at Coinmarketcap.com indicates that Huobi is the 18th largest exchange according to "reported volume" and the 13th largest according to "adjusted volume" estimates.
In November 2018, FISCO, a Japanese company and "professional group that provides superb investment support services" took over Tech Bureau, the parent company of the Japanese Zaif crypto trading platform.
Shortly before this, in September 2018, hackers stole more than 6.7 billion yen ($60 million USD) out of Zaif "hot wallets" (pools of cryptocurrencies that can be accessed online).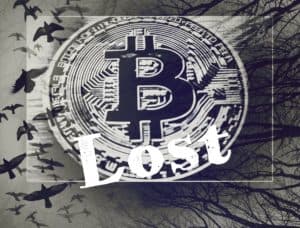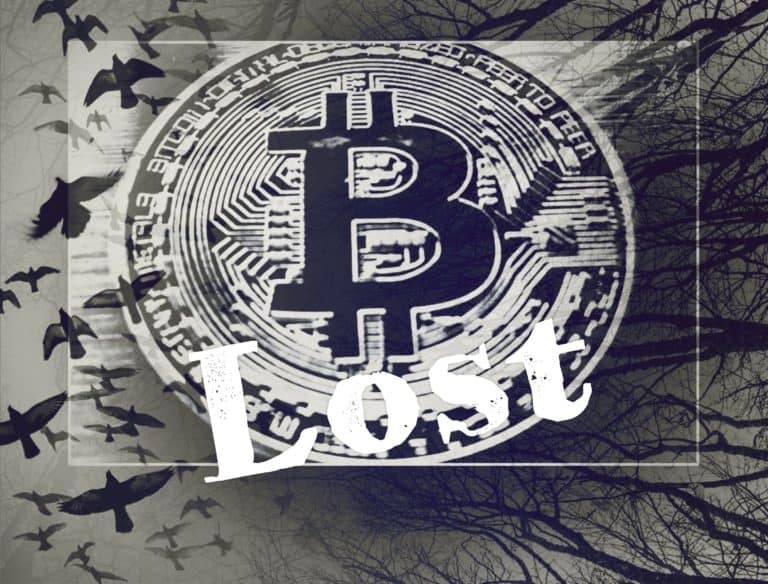 The Zaif hack was the third largest hack in Japan's history after MtGox in 2014 ($700 million USD in crypto stolen) and Coincheck in January 2018 ($534 million USD in crypto stolen).
Storing cryptocurrencies in hot wallets is generally not considered a best practice, but until recently, largely unregulated exchanges have done so in order to keep liquidity on hand.
Exchanges have also allegedly kept large pools of crypto accessible online so they could conduct wash trading. Last year, executives from the Korean exchange Komid were convicted of this.
According to Reuters Japan, FISCO's takeover of Zaif meant the transfer of 730,000 accounts to the firm, which, "has rapidly expanded FISCO's customer base."
As part of the terms of the takeover, FISCO also agreed to administer the compensation of Zaif customers who lost funds in the $60 million USD hack.