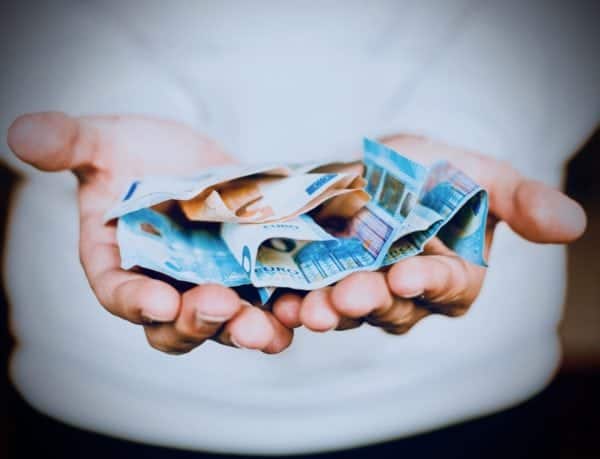 Germany-based global provider of digital payments and commerce solutions Wirecard announced on Wednesday it is to receive a €900 million investment from Softbank through convertible bonds. Wirecard reported it is planning to issue convertible bonds with a term of five years exclusively to SoftBank, convertible to 6,923,076 ordinary Wirecard shares (currently corresponding to approximately 5.6% of common stock) at €130 per Wirecard share. The intended issuance of convertible bonds, under exclusion of subscription rights, is subject to the approval of Wirecard's Annual Shareholders meeting to be held on June 18th.
"In connection with the investment, the parties have also signed a memorandum of understanding (MoU) on a strategic partnership for digital payment solutions. Under the MoU, SoftBank Group will seek to support Wirecard's geographic expansion into Japan and South Korea, as well as providing collaboration opportunities within SoftBank Group's global portfolio in digital payments, data-analytics/AI and other innovative digital financial services. "
Speaking about the collaboration and investment, Markus Braun, CEO at Wirecard, stated:
"As global innovators, we focus heavily on expanding our networks and creating opportunities for companies with groundbreaking ideas. In SoftBank we have found a partner that shares both our passion for new technologies and drive to spearhead the latest innovations, all on a global scale. In addition, through this potential partnership, we will expand our reach and products to the East Asian markets, thereby further strengthening our position in Asia."
Credit Suisse is serving as financial adviser to SoftBank and Sullivan & Cromwell LLP as legal adviser. Noerr LLP and Gibson, Dunn & Crutcher LLP are serving as legal advisers to Wirecard.