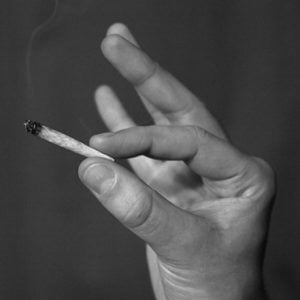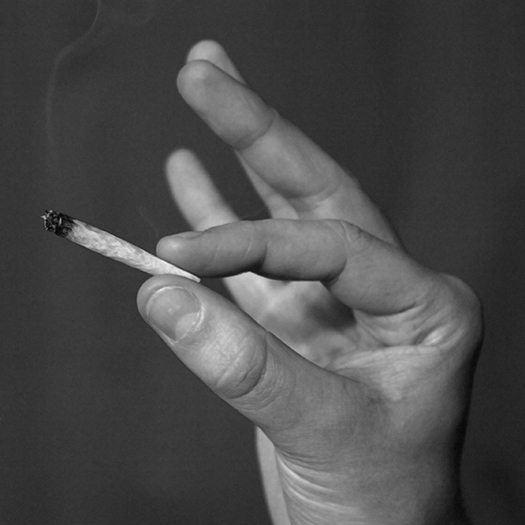 Paragon, a company that sold a cryptocurrency called PRG that the company said could be used to pay rent at a cannabis co-working space in LA, has decided to sell that property, Coindesk reports.
PRG coins can now be used, the company says, to pay for the use of "track and trace" software developed for the cannabis sector.
In November of last year, Paragon was ordered to pay a $250 000 USD fine by the SEC for "securities offering registration violations."
The company was also ordered to pay back harmed investors.
Though many saw the ruling as a welcome correction in the often unseemly world of ICOs, Paragon congratulated itself for bringing clarity to the field of ICO-issuance.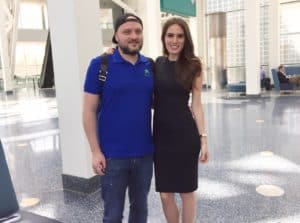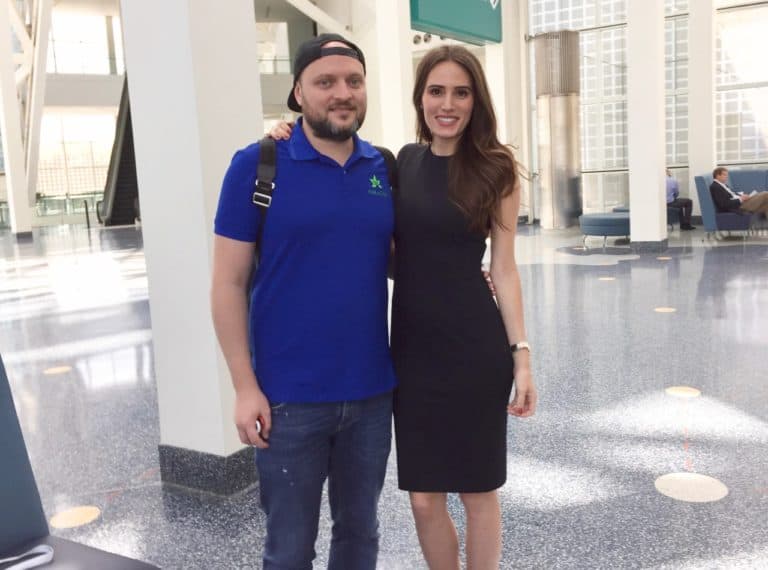 In a statement that followed the SEC settlement, Paragon founders Jessica VerSteeg and Egor Lavrov stated:
"Paragon is making history! We're excited to announce an important settlement we've been working on for over a year — a very positive agreement with the US Securities and Exchange Commission that will effectively put an end to the uncertainties of the legal status of our PRG tokens…we have been able to reach this trailblazing deal that we expect will serve as the model for compliance for ICOs going forward."
Paragon's current intention to sell its c0-working space is disclosed in a filing the company submitted to the SEC on March 29th, 2018.
The property in question, says Paragon, was paid for by ParagonCoin.
When the building purchase was closed on May 1st, 2018, Paragon says the total price paid was $4,015,624.76.
The building is now for sale for $4,200,000.
In the filing, Paragon describes the building purchase as follows:
"In our initial business plan, it was anticipated that the PRG Tokens could be used to pay rent in a planned cannabis co-working space in a building located at 1463 Tamarind Ave, Los Angeles, CA 90028, acquired by our affiliate ParagonSpaces on May 1, 2018. The purchase price was $3,750,000. A third-party loan of $2,450,000 was obtained from the Keystone Real Estate Lending Fund, L.P. with the interest rate of 7.99% per annum, and the maturity date on May 1, 2019."
The property has several buildings and was renovated under Paragon, the company says:
"The property is located on a lot with a size of 8,405 square feet (0.19 Acres). The property consists of 3 detached buildings with a garage, 1 story high. The total size of the buildings is 4,364 square feet. It is located with easy access to the 101 Freeway, and the Metro Red Line (0.4 miles), and within a Qualified Opportunity Zone. The property was originally rebuilt in 2016 and renovated with high-end finishes and state-of-the-art technology upgrades throughout in 2018."
On New Year's Eve 2018, Paragon's "cannabis on blockchain" Paragon Coin (PRG) pumped 6800% overnight on the Russian crypto exchange Yobit.

When PRG holders woke up in the new year, their coin was trading on Yobit for over $10. The price 24 hours earlier was 30 cents.

"Congrats on this. Seriously," tweeted crypto reporter and analyst Larry Cermak in the early hours of New Years Day.

The pump seems to have been accomplished in part thanks to low liquidity.

The 6800% price pump was reportedly accomplished using only $27 000 of trading volume on Yobit.

Sponsored Links by DQ Promote