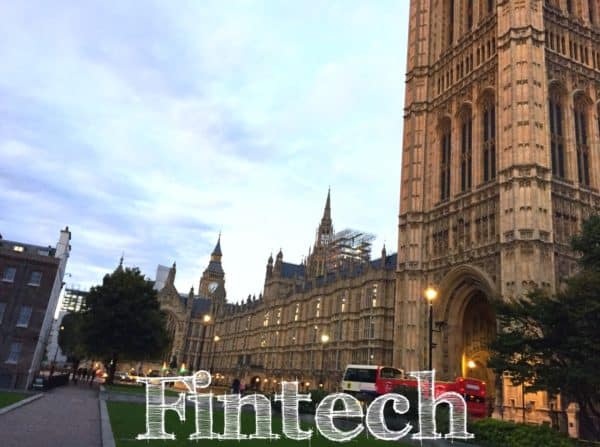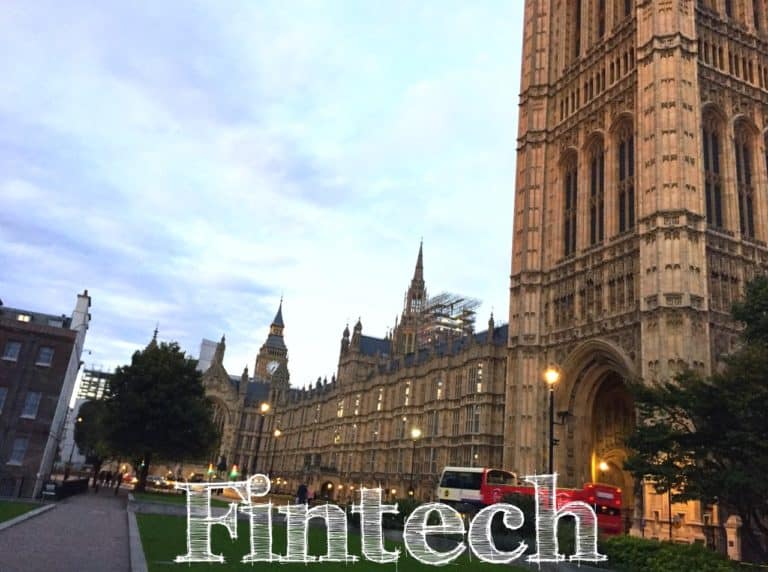 Innovate Finance, an association that advocates on behalf of the UK's robust Fintech industry, has shared some numbers quantifying Fintech sector investment during Q1 of 2019. Culled from Pitchbook data, Innovate Finance says that UK Fintech investment is going gangbusters in comparison to the same quarter last year.
During Q1, overall investment into Fintech, including venture capital, angel investing, private equity etc., topped $1 billion – a 41% growth versus the prior quarter (Q4). Comparing to Q1 of 2018, Fintech investment almost quadrupled.
While the aggregate amount invested in Fintech is rather healthy, the number of deals has declined. This may indicate a maturing industry or the fact that big money is de-risking, seeking more established firms to support.
Later stage investment captured 80% of the money with big names like OakNorth, which received $440 million from Softbank, helped to fuel this number.
Starling Bank was another notable recipient of capital raising almost $100 million in Q1.
Two firms are mentioned as combining both debt and equity in the financing plans. Iwoca raised $195 million, with $26 million in equity and $169  in million debt and MarketInvoice raised $73 million segregated as $34 million equity and $39 million debt) during Q1.
Looking back at 2018, global Fintech investment in the UK raked in $36.6 billion. The industry now employs over 76,000 professionals which is significant and important to the economy.
The solid numbers are encouraging considering Brexit questions which persist. The UK remains the leading center of Fintech innovation in Europe and top global Fintech Hub. Policymakers in the UK will be loath to cede this leadership position in Fintech as it is a vital aspect of London as a top global financial center.