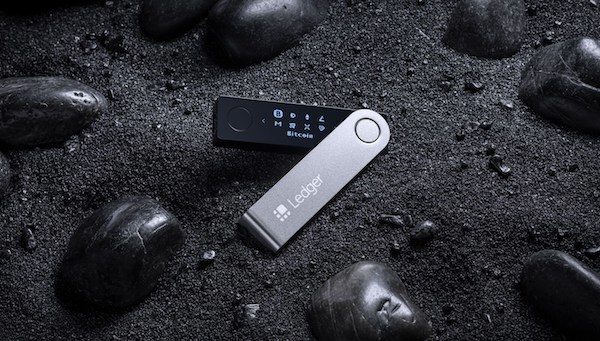 Crypto security firm has shuffled its executive bench. In a blog post yesterday, Eric Larchevêque, Ledger Executive Chairman & Co-Founder, announced that the company's President, Pascal Gauthier, has been bumped up to CEO.
Larchevêque explained the transition:
"With the ever-growing challenge of managing such a complex company with different business units and 180 collaborators on five sites, I have come to the realization that I was spending my time on day-to-day execution at the expense of strategic critical level thinking. The crypto market is always going through extreme exchange cycles, and being able to predict the right moves is instrumental to the success of Ledger."
"…  with the support of the Board, [I will] move to a new role as Executive Chairman. In this role, I will be able to properly focus on strategy and vision, while also overseeing regulator and government outreach, partnerships, customers, broader business relationships and technology thought leadership. I'll continue to interact with the crypto and consumer communities, and help you."
Coinciding with the change in leadership, a report in capital.fr said that Samsung has invested €2.6 million in Ledger at a valuation of €260 million. Not quite a unicorn but still impressive for the young firm in the highly competitive blockchain sector.
While there is no mention of Samsung's investment on the Ledger news section (at least not yet), a Twitter thread appeared to confirm the investment.
Dans un futur proche, il est probable que les hardware wallets tel que nous les connaissons se fondent dans nos smartphones

Avec Samsung qui investit dans Ledger + @EricLarch lui-même qui like ma supposition, je ne dois pas être bien loin de la vérité 😄

Let's see what's happen https://t.co/fQD6DS8x5W

— Crypto Révolution 🇫🇷 (@CryptoRevoltFR) April 24, 2019
The response by Larchevêque did not deny the apparent investment from Samsung.
It was reported only yesterday, that Samsung was in the process of developing its own crypto/blockchain ecosystem.