Despite several reports that the government of India will not be addressing cryptocurrency legislation and relevant court cases until after the national elections wrap up in July, there is now news that a draft bill to ban cryptocurrencies is being circulated among Indian legislators, The Economic Times reports.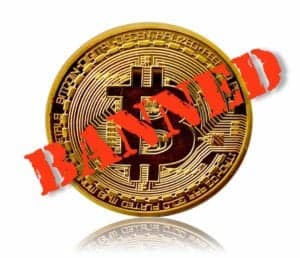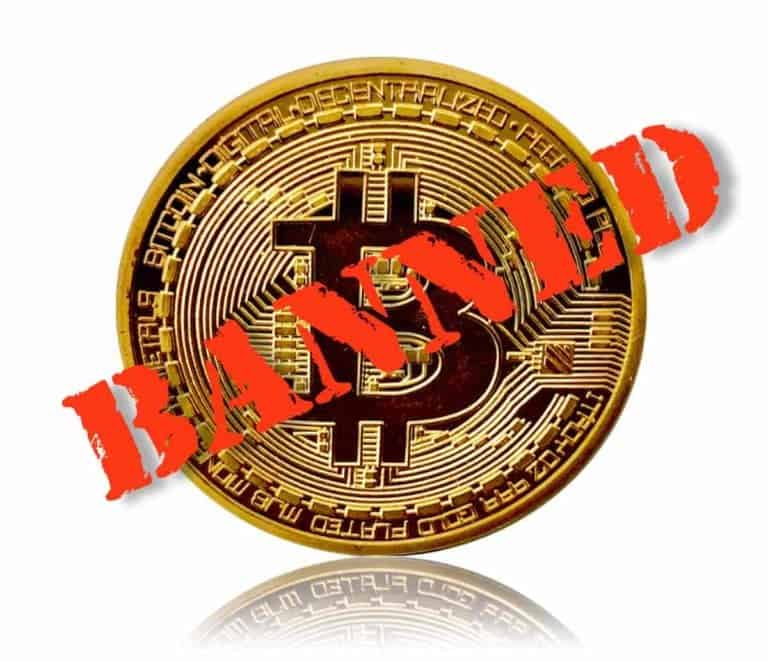 The "Banning of Cryptocurrencies and Regulation of Official Digital Currencies Bill 2019″ is now the subject of "inter-ministerial consultations" at "relevant departments" the outlet writes.
Indian government branches involved in the consults reportedly include the Department of Economic Affairs (DEA), Central Board of Direct Taxes (CBDT), Central Board of Indirect Taxes and Customs (CBIC) and the Investor Education and Protection Fund Authority (IEPFA).
The Economic Times says an unnamed government source reports that all four agencies have advised a complete ban on the "sale, purchase and issuance of all types of cryptocurrency."
According to the outlet, this could mean that, "a final law will be proposed to the next government that takes charge after elections at the end of May."
Indian general elections are the largest in the world and involve an estimated 900 million voters.
ET says that minutes from a meeting by a government panel presided over by Finance Secretary Subhash Chandra Garg said, "There is an urgent need to ban the sale(,)purchase and issuance of cryptocurrency."
This claim is reportedly based on committee observations that cryptocurrencies can be used for money laundering and to "defraud gullible investors."
India has been the epicenter of several large cryptocurrency frauds. Crypto firms locally across the world have been chomping at the bit hoping to access the country's investors.
China began to comprehensively crack down on crypto investing in 2017 and may now be considering a ban on cryptocurrency mining in the country.
Those moves came as a substantial blow to companies profiting off Chinese investors. Still, many firms have continued to serve or exploit Chinese clandestinely and from offshore sites.
As new legislation could take some time to develop and enact in India, the relevant ministry is advising in the meantime that individuals accused of money laundering and fraud be prosecuted under India's current Prevention of Money Laundering Act provisions.