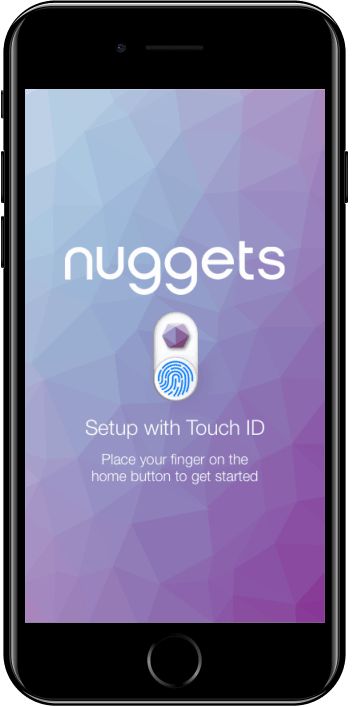 Nuggets, an e-commerce payments and ID platform that stores data on the blockchain, has been accepted into the UK Financial Conduct Authority (FCA) Innovation Sandbox, for the second time. This is the regulators' fifth cohort since the Fintech sandbox launched.
Nuggets will be testing its platform that seeks to enable individuals and businesses from having to store KYC documents with third parties.
Alastair Johnson, CEO and Founder of Nuggets, commented that currently, the existing system is one of duplicate processes wasting resources and time.
"As a result, sensitive personal documents are stored in multiple locations with multiple services. That's a poor experience for customers. More seriously, it greatly increases the risk of data breaches. Recent years have proved – with increasing frequency – just how severe those risks are."
The current system is one where most banks and services won't accept each other's attestations for risk and compliance reasons.

Third party providers have been shown to be vulnerable to attack by hackers – remember the massive Equifax breach of 2017? I do.  The Equifax debacle was not an isolated incident.

Johnson says we need a system that empowers individuals to control their personal documents to verify their identities without the need of multiple third parties.

The Nuggets process is designed to allow the user to share in a read-only form to a service or regulatory body, or as an attestation if and when attestions are accepted. The company hopes to transform the simplicity and security of KYC processes required by current regulations.

Their process is complementary to Open Banking – as it will speed up the transition process when moving from one financial service provider to another.

Sponsored Links by DQ Promote